Major AJ – Afrodisco
Afrodisco by Major AJ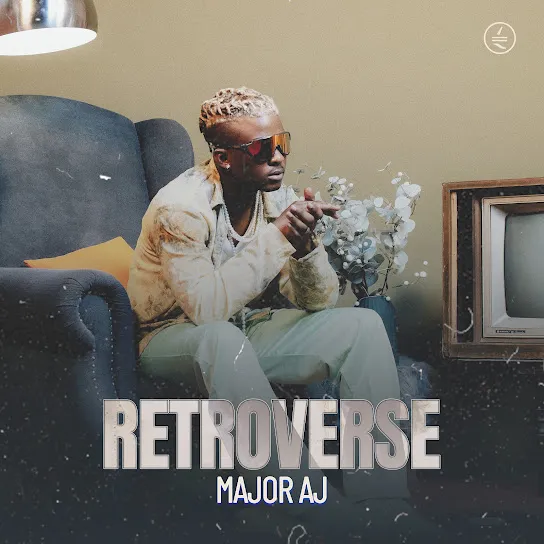 Major AJ, aka Ajogwu Boluwatife Vincent, is a talented Nigerian singer and songwriter, his first offering to his audience and followers is titled "Afrodisco," and it was just released.
His latest EP, "Retroverse," comprises the blockbuster single "Afrodisco" and four more great tracks, all of which were recorded by him without the use of any guest musicians.
This commercially available, critically acclaimed smash success is not to be missed. It's easy to get hooked on this kind of music.
Please help me spread the word about this amazing song by clicking the link below and listening to it.
You can listen to it and then discuss it in the comments!