Malome Vector – Dumelang ft. Blaq Diamond
Dumelang by Malome Vector ft. Blaq Diamond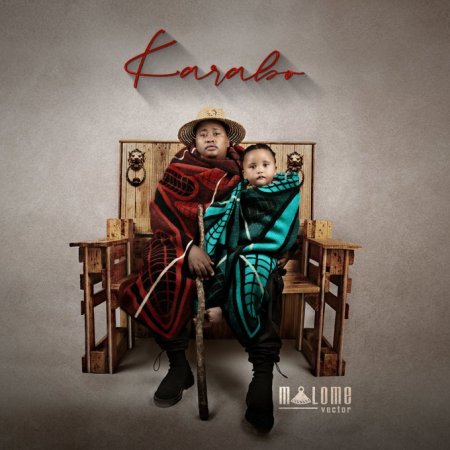 Malome Vector, a musician from the Ambitious Entertainment label, puts out a new enchanting track, "Dumelang" which features Blaq Diamond.
The song is taken from his debut album, titled "Karabo." The 18-track project, which includes Sjava, Blaq Diamond, Wave Rhyder, Ntaba Yase Dubai, Ntate Stunna, and Ubuntu Band, is a collaboration with a number of other artists.
Listen and share your thoughts in the comment below!