Mapanch Bmb – Humo Humo Ft. G Nako
Humo Humo by Mapanch Bmb Ft. G Nako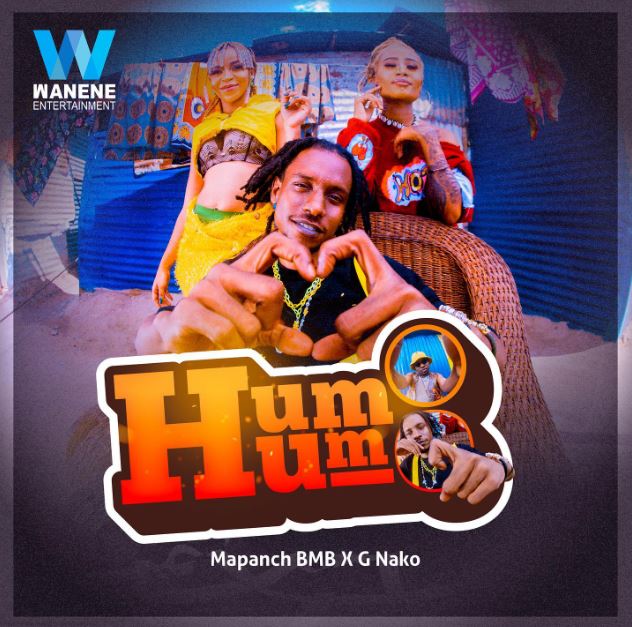 The new single "Humo Humo" by Tanzanian artist, singer, and songwriter Mapanch Bmb is an absolute party song.
The lyricist recruited G Nako, a talented artist, who contributed a standout stanza.
The new song strikes out not just because of its unique ambiance, but also because of the stellar singing and catchy chorus.
This great music is tough to ignore due to its fantastic sound and incredible lyrics. Those who surrender to the music's influence will soon be smiling widely.
If you like the song, you can download it for free at the bottom of the page and spread the word to your friends.
Listen, and then tell us what you think in the comments!