Marioo – Dear Ex (Video)
Dear Ex (Video) by Marioo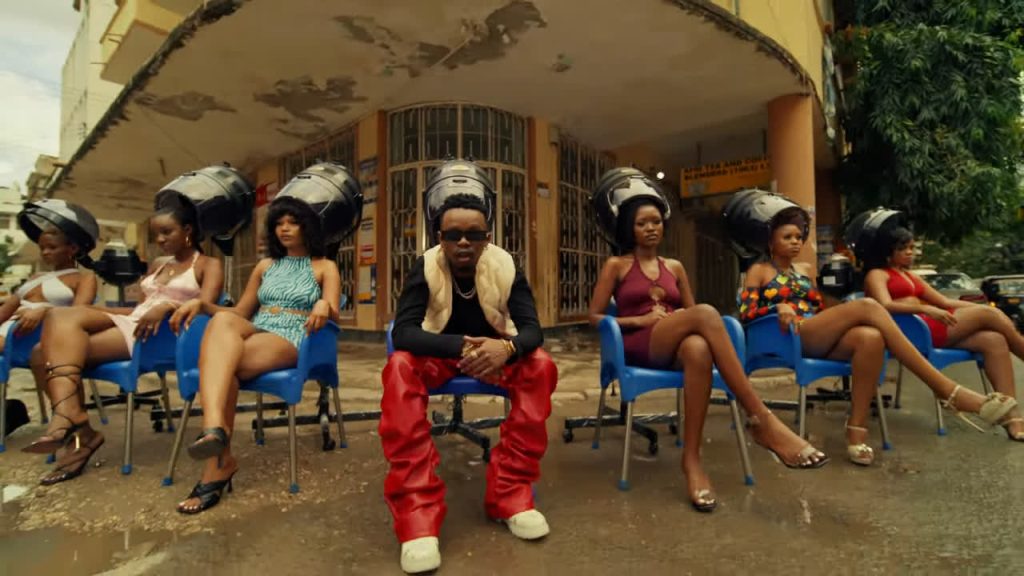 Marioo, a gifted musician, has broken into the music scene with the music video for his current Amapiano smash hit, "Dear Ex."
South African producer Tony Duardo oversaw production, and Director Kenny was responsible for the video.
This song, "Dear Ex," is dedicated to an ex-girlfriend to let her know that the singer has gone on and found happiness elsewhere. Then the question "would you rather die than go back to your ex" is posed.
Watch and share your opinions with us below!