Masterkraft – Are You Sure? ft. Zlatan & CDQ
Are You Sure? by Masterkraft ft. Zlatan & CDQ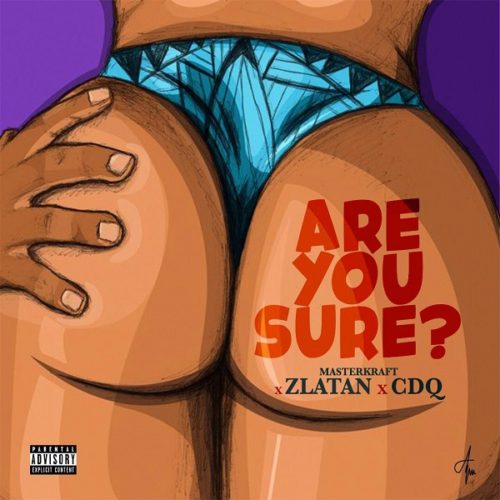 Masterkraft releases his first single of the year, titled "Are You Sure?" It features Zlatan and NSNS rapper, CDQ, and is produced by Masterkraft.
The uptempo party smash, which was produced by Masterkraft, will undoubtedly find its way onto your favorite playlist. The song will suffer if you hit the repeat button too many times. Explore!
Listen and share your thoughts below!