Masterkraft – Kere Oh! ft. CDQ, Magnito & Broda Shaggi
Kere Oh! by Masterkraft ft. CDQ, Magnito & Broda Shaggi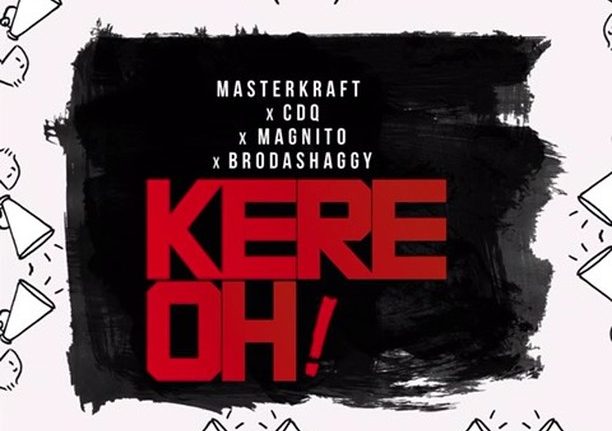 Kere Oh! is a song written and produced by Nigerian producer Masterkraft. He enlists the help of NSNS rappers CDQ and Magnito, as well as raving comic Broda Shaggi.
Kere Oh! was created by Masterkraft, while the mix and mastering were done by Lord Gabriels, respectively. The song is a follow-up to Masterkraft's latest Extended Play – Rumination EP, which was released earlier this year. Appreciate!
Listen and share your thoughts below!