Mayorkun – Certified Loner (No Competition) (Video)
Certified Loner (No Competition) (Video) by Mayorkun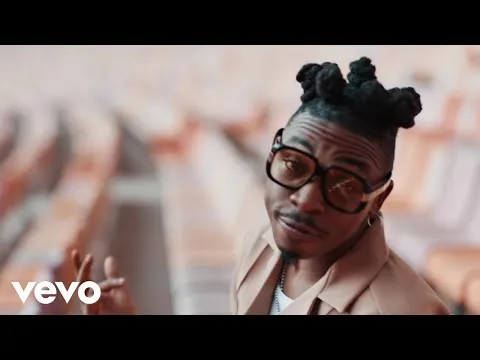 An official music video for Mayorkun's previous single "Certified Loner (No Competition)" has been released.
Mayorkun has shown his musical significance without the help of promotional campaigns. All it takes to go viral online is a clip uploaded to TikTok. After making cameos on several hit songs, he is now ready to release his first full-length album, "Certified Loner" (No Competition).
A bright future may lie ahead for the alluring tune, as people can be heard humming along to it on the streets. Mayorkun states he will not tolerate others' contempt in his song "Certified Loner" (No Competition), and that he is working to achieve his potential for the sake of his loved ones.
Last but not least, TG Omori, a renowned cinematographer from Nigeria, shot and edited the music video.
Watch and share your thoughts with us below!