Mayorkun Ft. Lord Sky – Holy Father (Tiktok Refix)
Holy Father (Tiktok Refix) by Mayorkun Ft. Lord Sky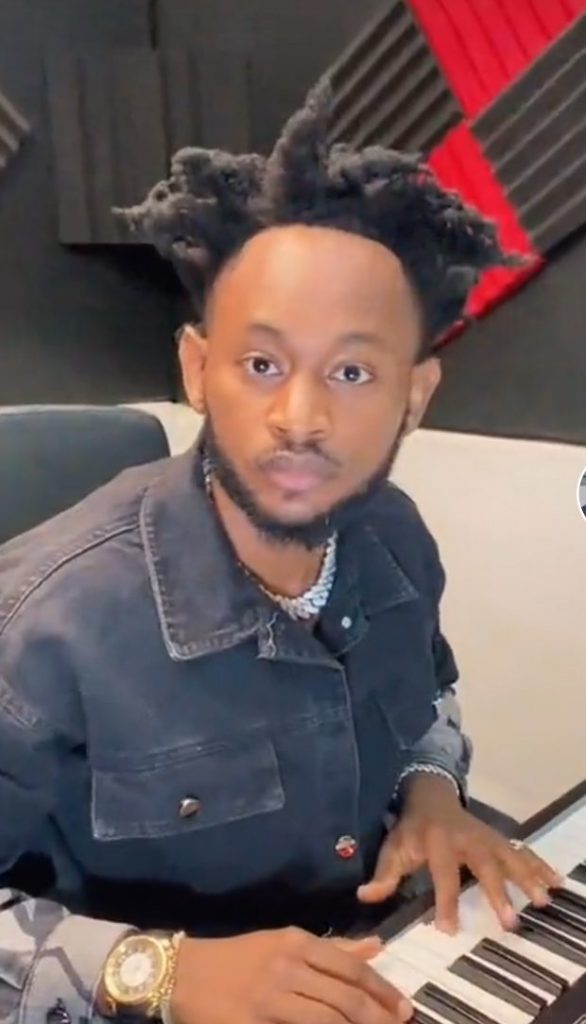 Holy Father (Tiktok Refix) is a new captivating song from Lord Sky, a Nigerian hit-maker and producer who is quickly becoming a huge star in the country.
Belatedly, the amazing new melody is a good song that will undoubtedly earn a place on your playlist if you enjoy listening to high-quality musical acts.
Take a listen and let us know what you think in the comment section below!