MC Galaxy – Don't Go There
Don't Go There by MC Galaxy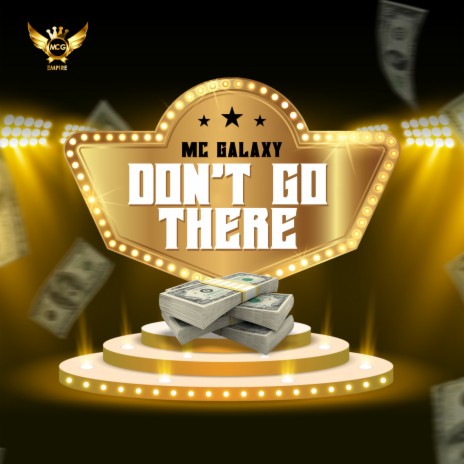 MC Galaxy, the president of the MCG Empire, emerges after a long absence with a unique pop single named "Don't Go There."
Furthermore, MC Galaxy's new album is a follow-up to his previously heard record "Freaky Waist," which was published early last year.
TRENDING NOW: MC Galaxy – Freaky Waist
Finally, Jay Pizzle created the new song "Don't Go There." Fiokee played the guitar, and Selebobo mixed and mastered the track.
Listen and share your thoughts with us in the comment section below!