News
Meet the most handsome Music stars in Nigeria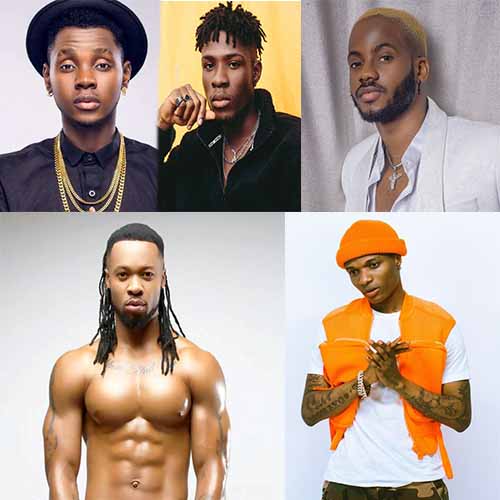 Nigerian music firm has established many stars who are engulfed with qualities, ranging from their musical qualities to the thrilling handsomeness they posses so far.
The world thrill to these qualities, which has so far made these stars an image of a thriller as people aspire to meet them in person or even take some selfie along.
From people's commend, there are 5 most handsome Nigerian Music artistes who have gotten the world's attention with their handsomeness.
If you seek to know these stars, check out below.
Meet the most handsome Music stars in Nigeria
Korede Bello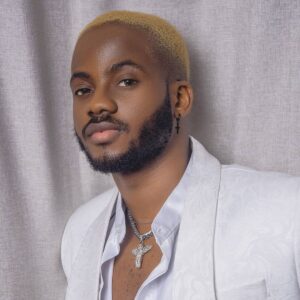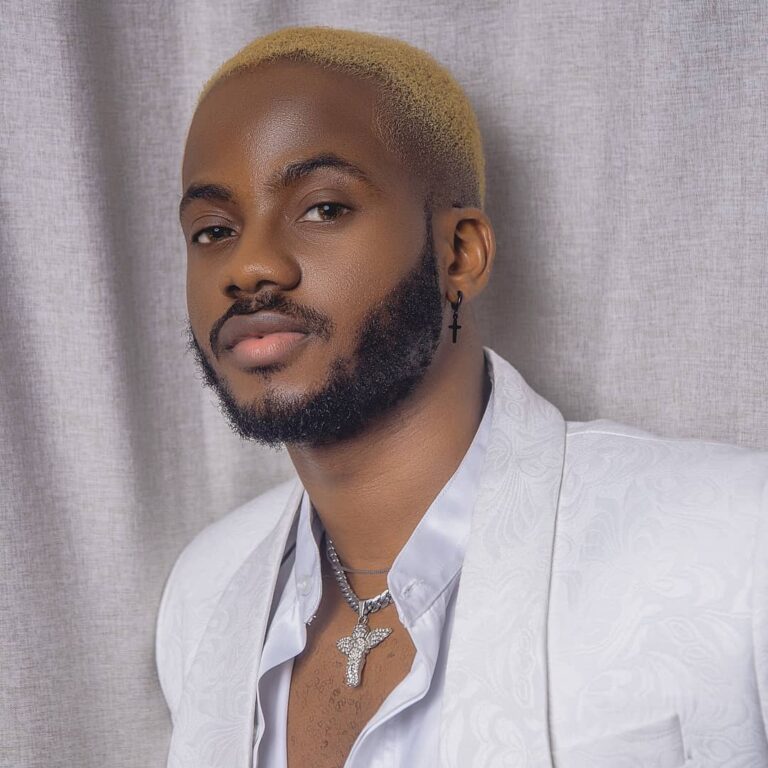 After being introduced by the great king, Don Jazzy, Korede Bello took it to his hand and proved his qualities releasing tremendous songs including 'Godwin' that fetched him fame.
There's no doubt Korede Bello is presently the most handsome Nigerian Music artiste who has so far earned a lot of commends. His thrilling face qualities like dimples, large eyelashes, and enchanting smile have so far earned him a spot as the most handsome Nigerian Music artiste.
Despite the Dutch kid's handsome statue, he has so far proved he is worth the best after signing a record deal with the Mavin record in 2014. After his iconic vocals on Romantic featuring Tiwa savage. Everyone believed in his qualities.
Currently, Korede Bello stands out as the most handsome Music artiste in Nigeria as the ladies muse to meet him personally.
Kiss Daniel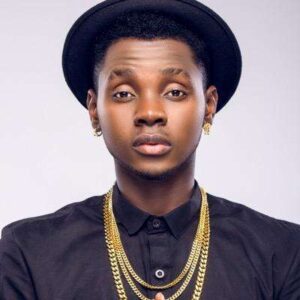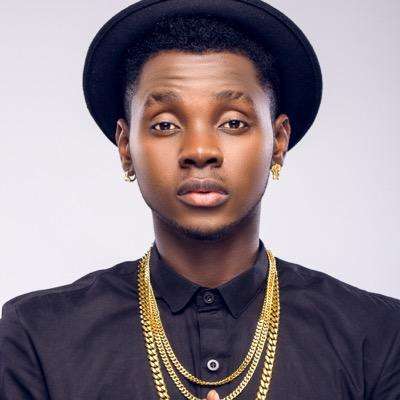 The favorite girl's choice who has so far proved he is worth the best and a king, is in no doubt the second most handsome Music artiste in Nigeria.
The Nigerian songwriter and singer have been recognized as one of the best Nigerian Music stars, who records a lot of proposing love comments from the ladies just because of his qualities which the outstanding is handsomeness. They look forward to meeting him and give him a kiss or a hug. Thousands of comments have been recorded to his name so far.
He is also known for his love dance songs which have so far gained him fame. The lights of wojuo tell it all. He is in no doubt the second most handsome Music star in Nigeria.
Flavour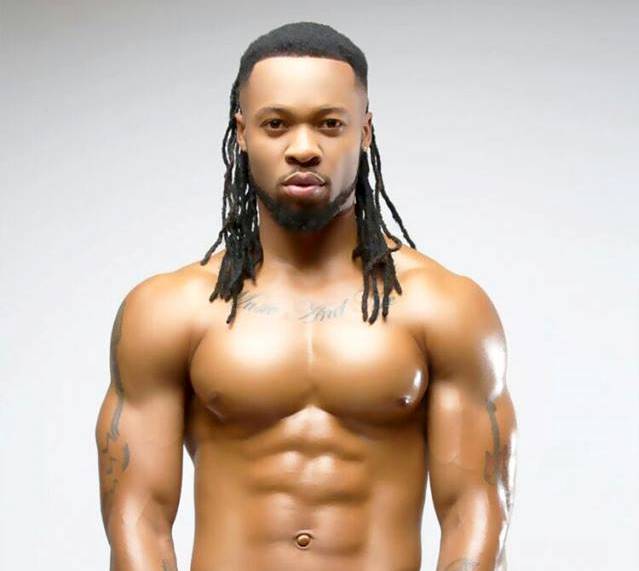 The Nigerian multi-instrumentalist, songwriter, and singer who is poorly known as Chinedu Okoli is currently the third most handsome music artiste in Nigeria.
The great Ijele of Igbo land who was born on 23 November 1983, has so far proved that he is worth his present hierarchy having thrilled the world continues after his iconic song 'NWA baby' despite this, he is also known as the girls favorite has emerged as the third most handsome music artiste in Nigeria.
His six-packs and sexy figure type have so far made him every girl's dream as they aspire to be with him. He was the first Nigerian artiste to record a lot of succumbed fans during his show in Cameroon; girls were spotted fainting for pleasure. We believed in his handsomeness after he emerged as the best music gymnastic in Nigeria.
Through commends, Flavour is the third most handsome music artiste in Nigeria.
Wizkid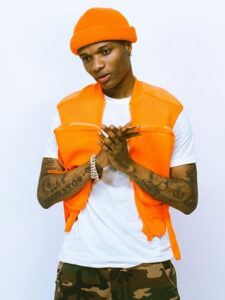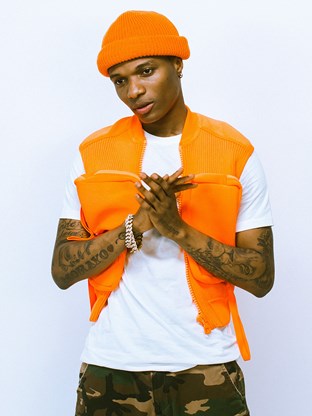 The award-winning Nigerian songwriter and singer is in no doubt the fourth most handsome Nigerian Music artiste presently. He has so far proved his qualities after his iconic efforts on 'Superstar'
Wizkid remains the ladies' favorite amidst handsomeness because of these qualities; his fashion, his skin, his simple figure type, his nose, and his voice. These qualities of his are enchanting and have attracted millions of girls to his name, as they submit to him as a fan, which has so far infused his fan base.
In the early 2012s, Wizkid was the most handsome in the Nigerian Music firm before he matured and the likes of Korede Bello and Kiss Daniel over throned him. But still yet, his fans especially the ladies never stop crushing on him as the male fans muse to reach to his net worth.
Judging from comments, Wizkid is in no doubt the fourth most handsome musician in Nigeria.
Joe Boy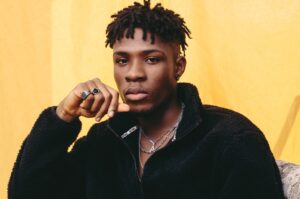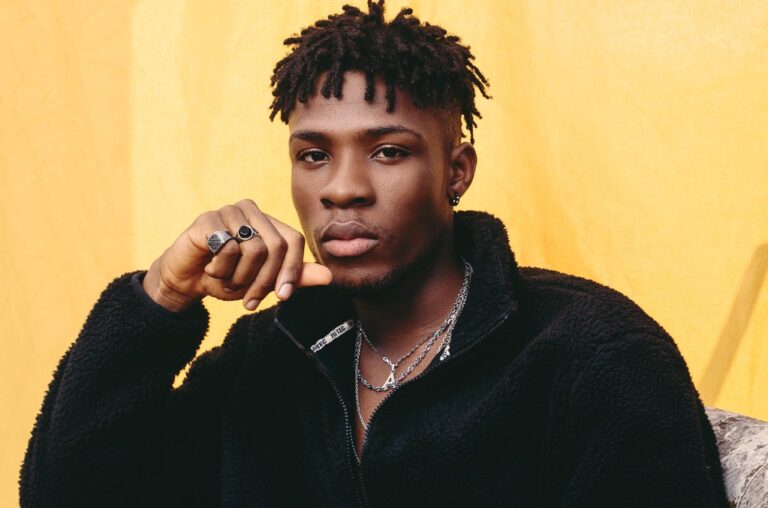 The Nigerian new boy who is boosting presently with much energy and qualities is in doubt the fifth most handsome Nigerian Music artiste after great commend from the fans all over the world.
The great boy who rose to fame with his single baby has so far won the hearts of the ladies as they aspire to hug him or spend time with him.
Mr. Eazi saw the potential in Joe boy and offered him some opportunity to prove his worth, which he did, this has so far staked his identity as the best. Despite his legacy so far he is still the most handsome and has stood out as the fifth in Nigeria.
Related Posts
---