Meja Kunta – Naijua Iyo Ft. Mchina Mweusi
Naijua Iyo by Meja Kunta Ft. Mchina Mweusi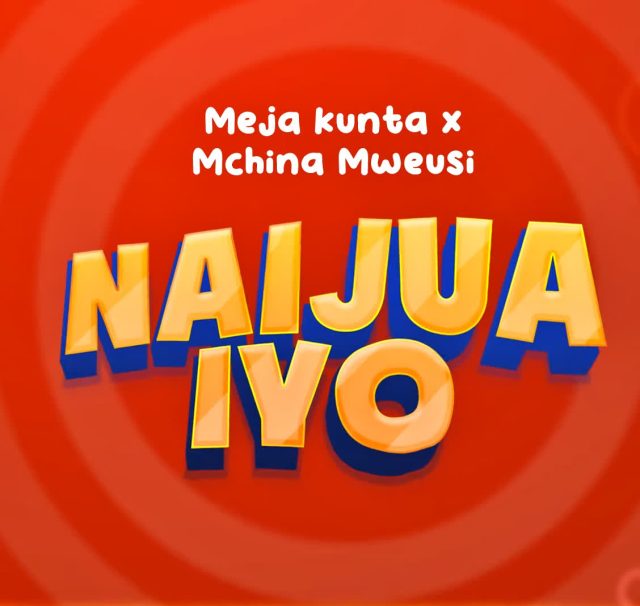 Meja Kunta, who is widely regarded as one of the most talented Tanzanian Singeli recording artists and a Wanga hitmaker, has most recently graced us with a new Singeli song that bears the title "Naijua Iyo."
He utilized the talents of another musician by the name of Mchina Mweusi in the production of the work.
This song is one that everyone who appreciates good music ought to have in their collection at all times because it's so good.
Have a listen, and then tell us in the following comment section what you think of what you heard!