MI Abaga – The End – The Chairman ft. Oritse Femi, Frank Edwards & Nanya
The End - The Chairman by MI Abaga ft. Oritse Femi, Frank Edwards & Nanya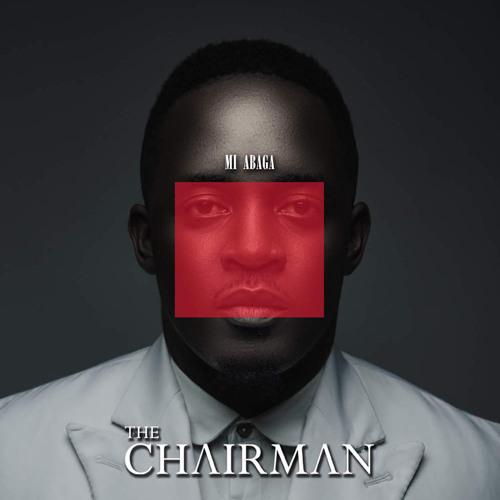 MI Abaga, a Nigerian Hip-Hop musician and the CEO of Chocolate City, has released a song called "The End / The Chairman." On October 30, 2014, it was released.
His third studio album, 'The Chairman,' is the source of this song. Oritse Femi and Frank Edwards star in 'The Chairman,' which closes the show. Enjoy!
Listen and share your thoughts below!