Mokej Ft Dre – Don't Fake It
Don't Fake It by Mokej Ft Dre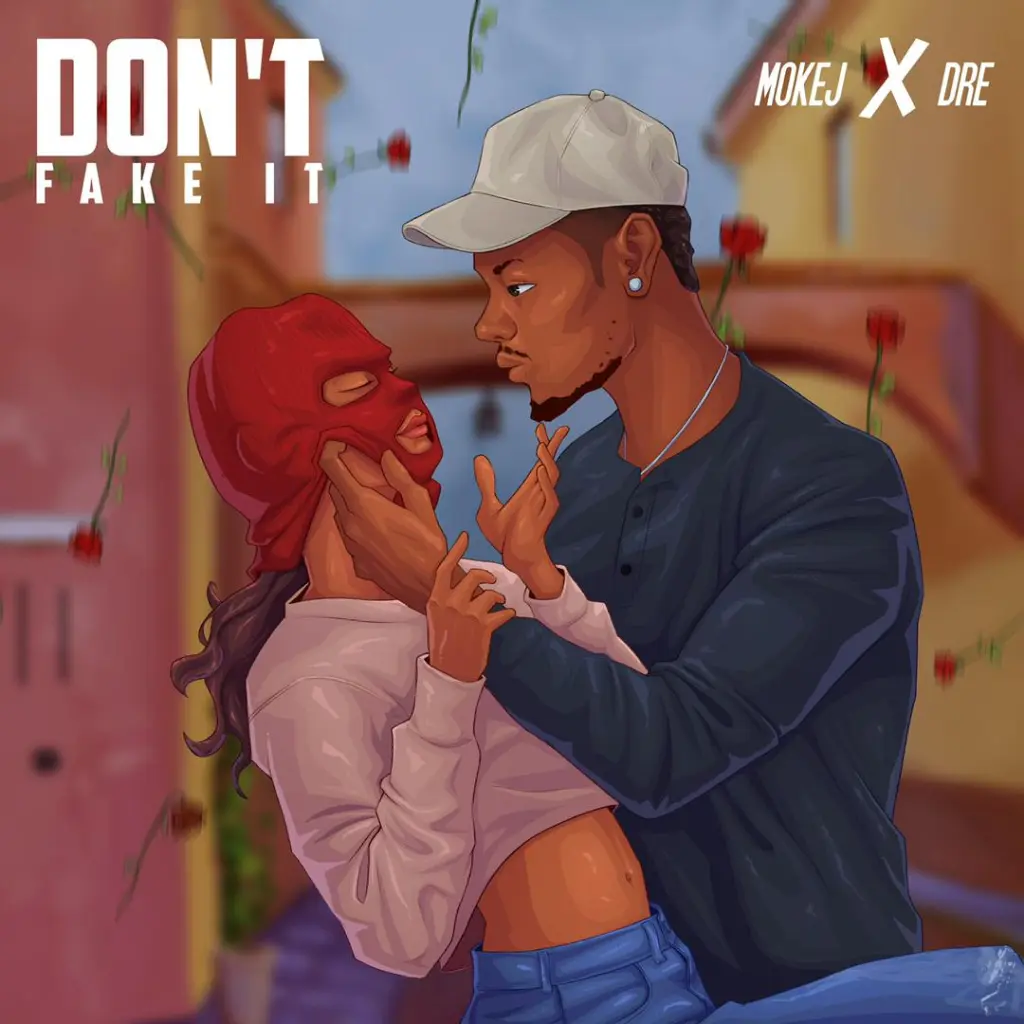 "Don't Fake It" is a brand new classic and great music by Mokej featuring Dre, better known as Balu Boy, a skilled fast-growing rapper.
It is a lovely song that highlights Mokej and Dre's verbal ability over the tune's unique beat.
Danner composed, mixed, and mastered this beautiful melody "Don't Fake It".
This amazing track will get you ensnared in no time.
If you enjoy the wonderful music, then this awesome tune should be in your music collection.
Take a listen and let us know what you think in the comment section below!