Moliy – 9 to 5
9 to 5 by Moliy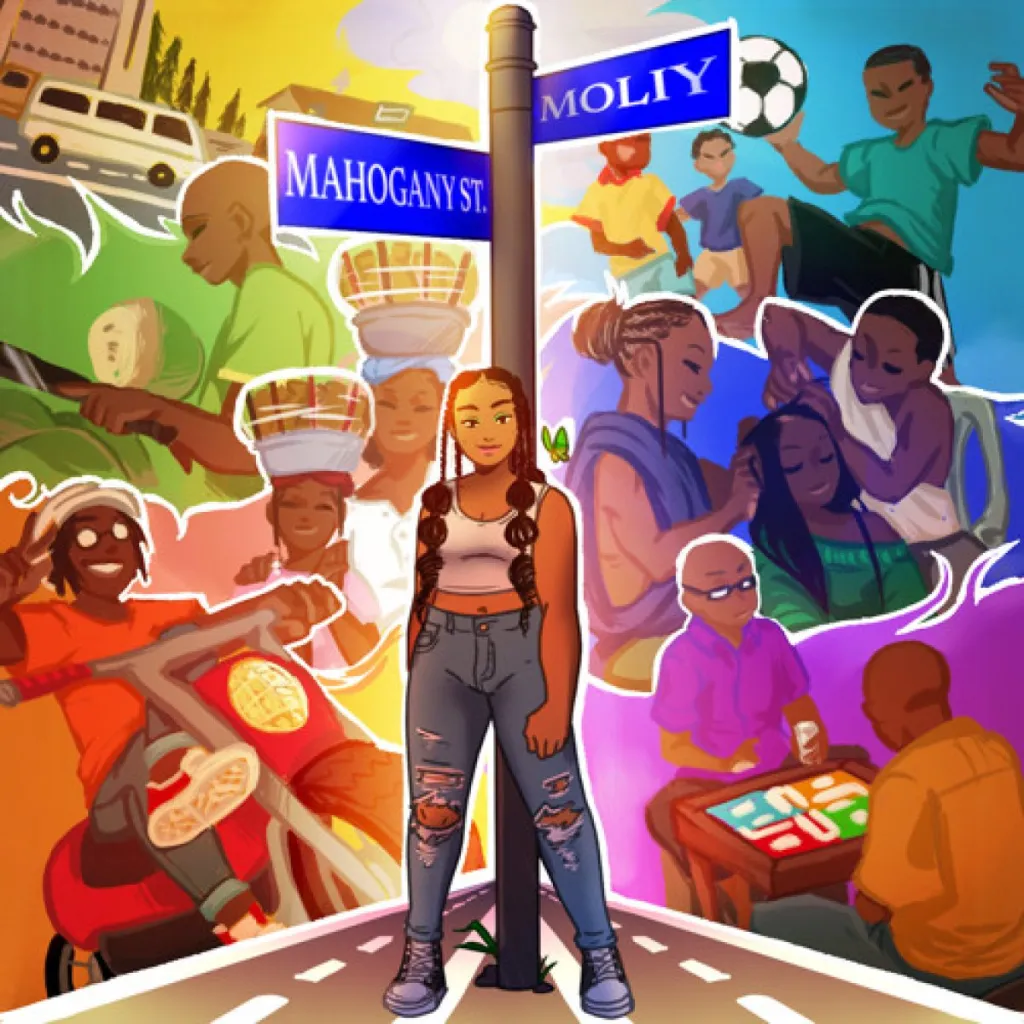 Molly Ama Montgomery, better known by her stage name Moliy, is a talented Ghanaian singer-songwriter who has released her new single of 2022 named '9 to 5'.
Mikemillzonem is responsible for the production of the music "9 to 5."
The new single "9 to 5" is a great piece of music from her extended play titled "Mahogany St". It serves as a follow-up to her song "Taken," which appears on the EP.
She dedicates it to her followers and supporters, and it deserves to be included in your playlist as a result.
The Ghanaian-American singer combines Reggae and Rock in the song '9 to 5', which is about chasing ambitions and attaining set goals, and the music is available to download below.
Take a listen and let us know what you think in the comments section below!