Moment actor, Igwe Olaiya rolls on the floor as MC Oluomo gifted him a Mercedes Benz (Video)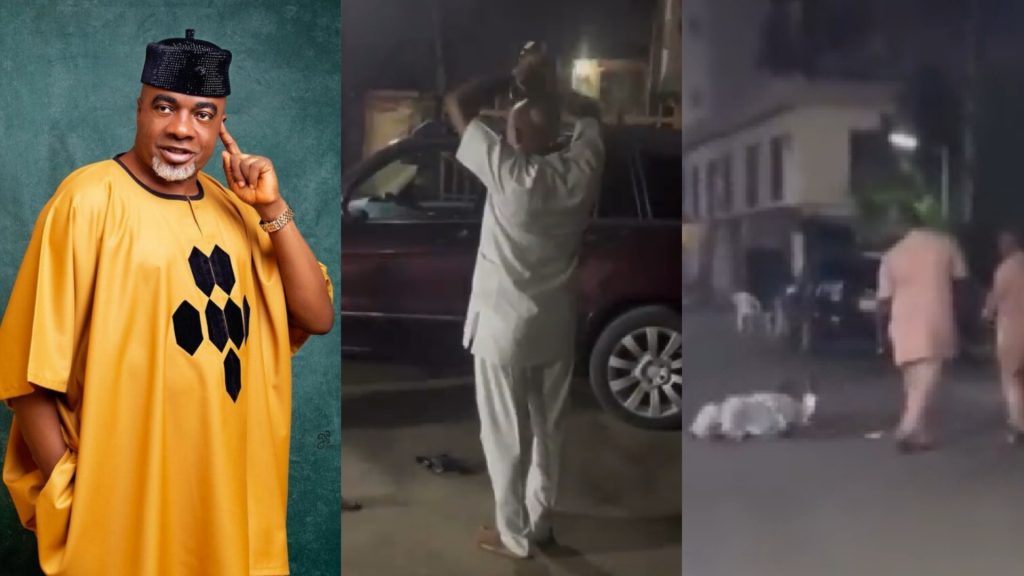 Nigerian Actor, Igwe Olaiya was filmed rolling on the floor after he was gifted a Mercedes Benz by the National Union of Road Transport Workers' boss, MC Oluomo.
A video shared by the son of MC Oluomo showed the moment the actor was presented with the SUV.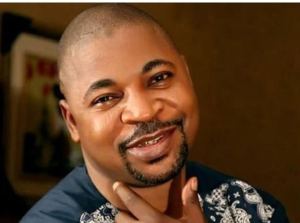 RELATED ARTICLE: Hilarious moment, Ex-president, Obasanjo teaches his grandson how to properly prostrate while greeting (Video)
In the hilarious video which has surfaced the social media, Olaiya ran in excitement and even prostrated on the floor after he was given the vehicle.
Sharing the video, MC Oluomo's son wrote;
"My dad suprised Actor Olaiya Igwe with a new Benz, It's actually good to be good."