Mr Eazi – Personal Baby (Instrumental)
Personal Baby (Instrumental) by Mr Eazi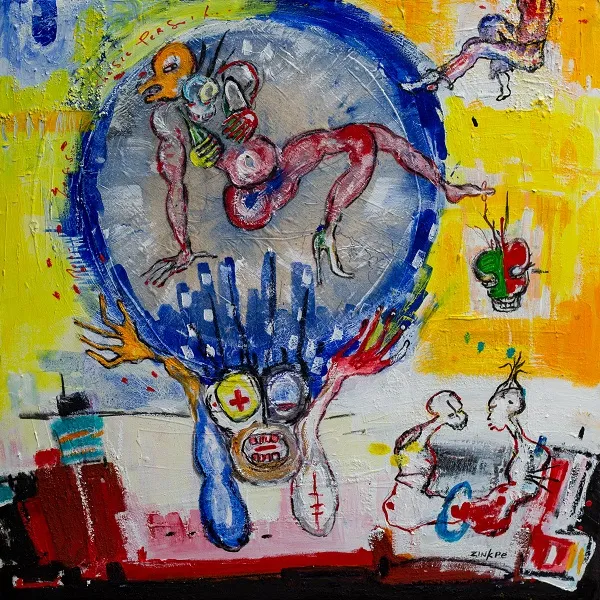 Mr. Eazi's "Personal Baby" is a big brand new single that establishes him as a rising star in the Nigerian music industry.
The latest tune by the artist has been released as an instrumental.
His earlier hit, "Legalize," was followed by this one, which is also rather catchy.
The song's captivating instrumentals and intriguing lyrics make it a must-listen.
Because we know you'll enjoy it, we're recommending you put this amazing music on your playlist.
We'd like to know what you think of the song below!
DOWNLOAD INSTRUMENTAL