Mr Gbafun – E no do me
E no do me by Mr Gbafun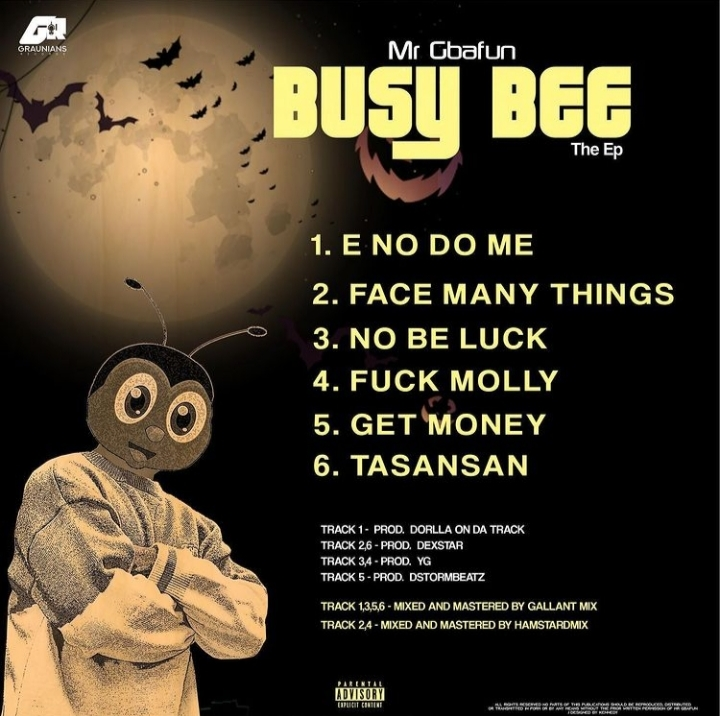 E no do me," the debut single from a naturally gifted Nigerian singer-songwriter named Mr. Gbafun, is an astonishing and intriguing hit single.
However, "E no do me" acts as an immediate follow-up to his recently released EP project titled "Busy Bee" (Album)
If you're looking for a song to get you pumped up, look no further.
Take a listen and let us know what you think in the comment section below!