Mr Raw – Anaba Anaba ft. Deejay J Masta
Anaba Anaba by Mr Raw ft. Deejay J Masta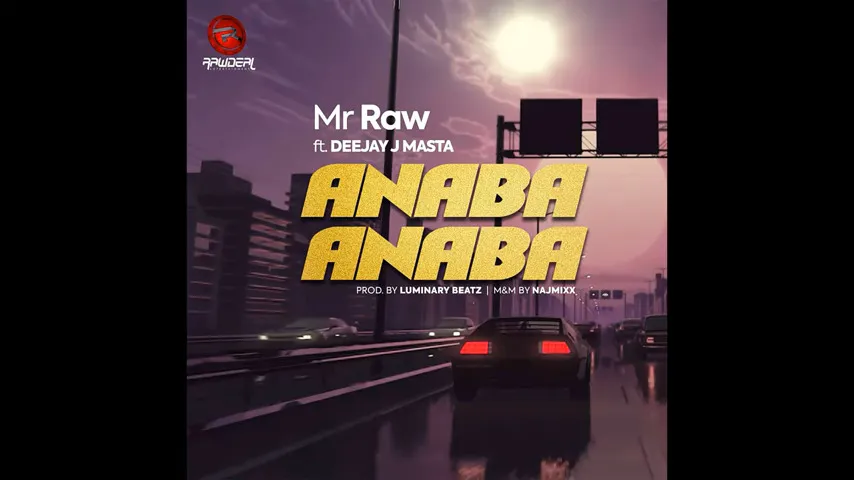 CEO and singer Mr. Raw of Raw Deal Entertainment has recorded a song called "Anaba Anaba" featuring the talented Deejay J Masta.
A follow-up single to his latest release, "Crossroad," is "Anaba Anaba," which features a piercing beautiful melody.
Listen to this song and you won't regret it.
For those who enjoy the wonderful music, this song should be included in their library at all times.
Listen to this excellent song and share your thoughts in the comments section below: