Murumba Pitch & Loxion Deep – By My Side
By My Side by Murumba Pitch & Loxion Deep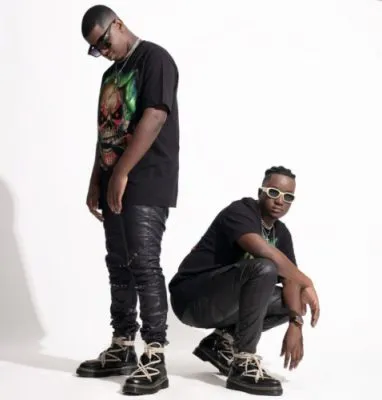 "By My Side" is the name of a smash hit song by South African artist Murumba Pitch, who is widely regarded as a popular star.
When Loxion Deep's lyrics were added to this music, it became something special.
If you haven't heard the song "By My Side," you're missing out on some great music.
What do you think of this? Comment in the comments section!