Black Sherif – Essentials
Essentials by Black Sherif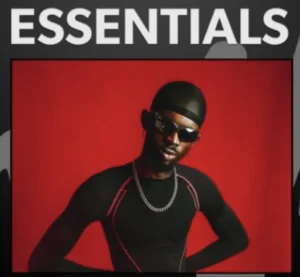 Essentials," a new song by Sherif, a Ghanaian prolific artist, is a delightful treat for the ears.
As a follow-up to his previously published tune, "Kwaku The Traveler," Black Sherif – Essential is an excellent song that you should check out.
This latest Black Sherif song is necessary for those who have already heard Kwaku the Traveler, o hop in and enjoy this nice and amazing song.
What do you think of this song? Please share your thoughts in the comments below!