Music: Lade – Adulthood Na Scam
Adulthood Na Scam by Lade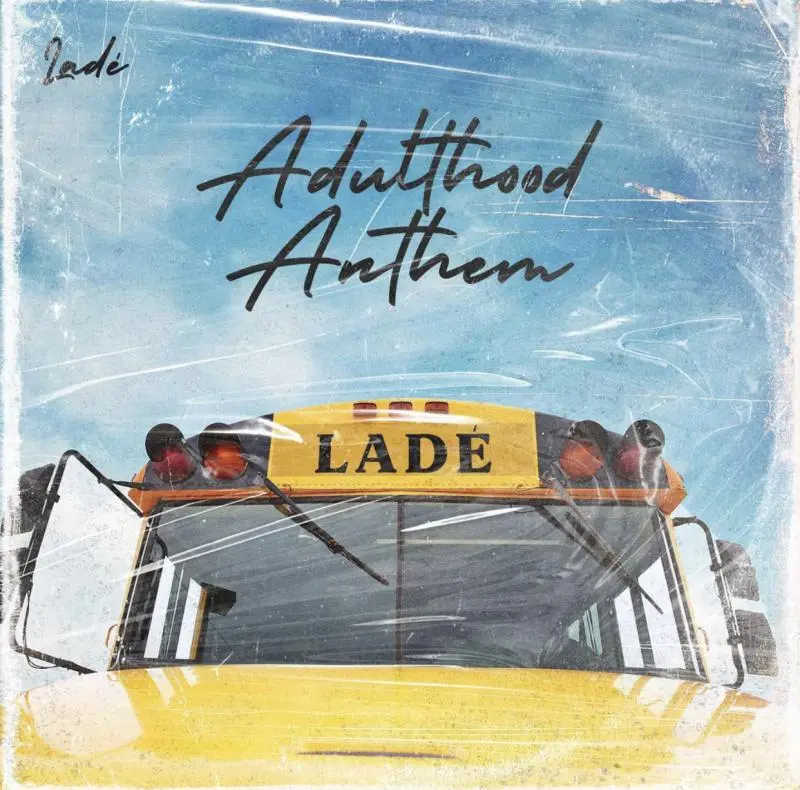 After releasing "Adulthood Na Scam," the talented Nigerian Afro-beat singer Lade has become a social media sensation.
"Adulthood Na Scam" is Lade's first breakthrough song, and she sings about the current state of affairs in society.
Things don't always go according to plan when you're a kid, and it seems like they don't get any better as you get older. When it came to spreading the message of "Adulthood Na Scam" to today's young, there was no better individual than Lade to do it.
Lade has made a name for herself as a rising star in the music world, and her dedication to the art form is unsurpassed. Known for her flawless interpretations of popular songs, her voice tells volumes about her.
The "Omolade" EP, named after Lade and featuring big songs like "Speechless," "Hustle," and "Situationship," will be her first record following the successful publication of her five-track studio body of work.
Listen and share your thoughts with us below!