Myjohni – Good Old Days ft Reehaa
Good Old Days by Myjohni ft Reehaa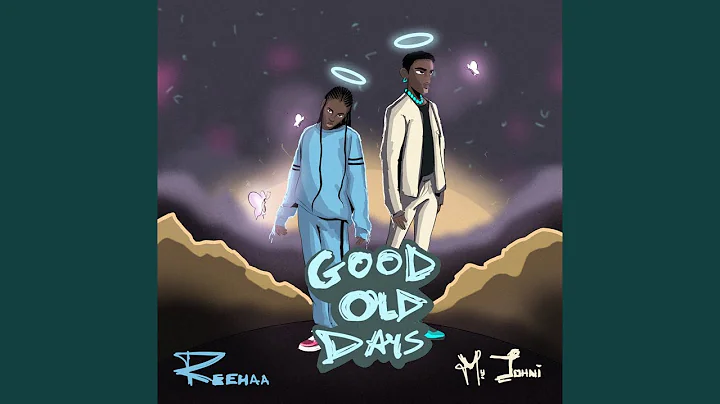 Myjohni, a gifted and rapidly emerging Nigerian singer who is also a music aficionado, makes his entrance onto the music stage with a breathtaking single titled "Good Old Days."
In addition to that, he incorporated the singing skills of Reehaa, an up-and-coming Nigerian female vocalist who has a lot of talent.
Everyone agrees that the song is an exceptional track and that it is a great illustration of how high-quality music ought to sound. There is no room for doubt in anyone's mind that the song is a masterpiece.
We think it would be a great idea for you to include this wonderful song on your playlist because we know that you will adore listening to it.
After you've listened, share your thoughts with us in the comments section below!