Mz Kiss – Igara (Freestyle)
Igara (Freestyle) by Mz Kiss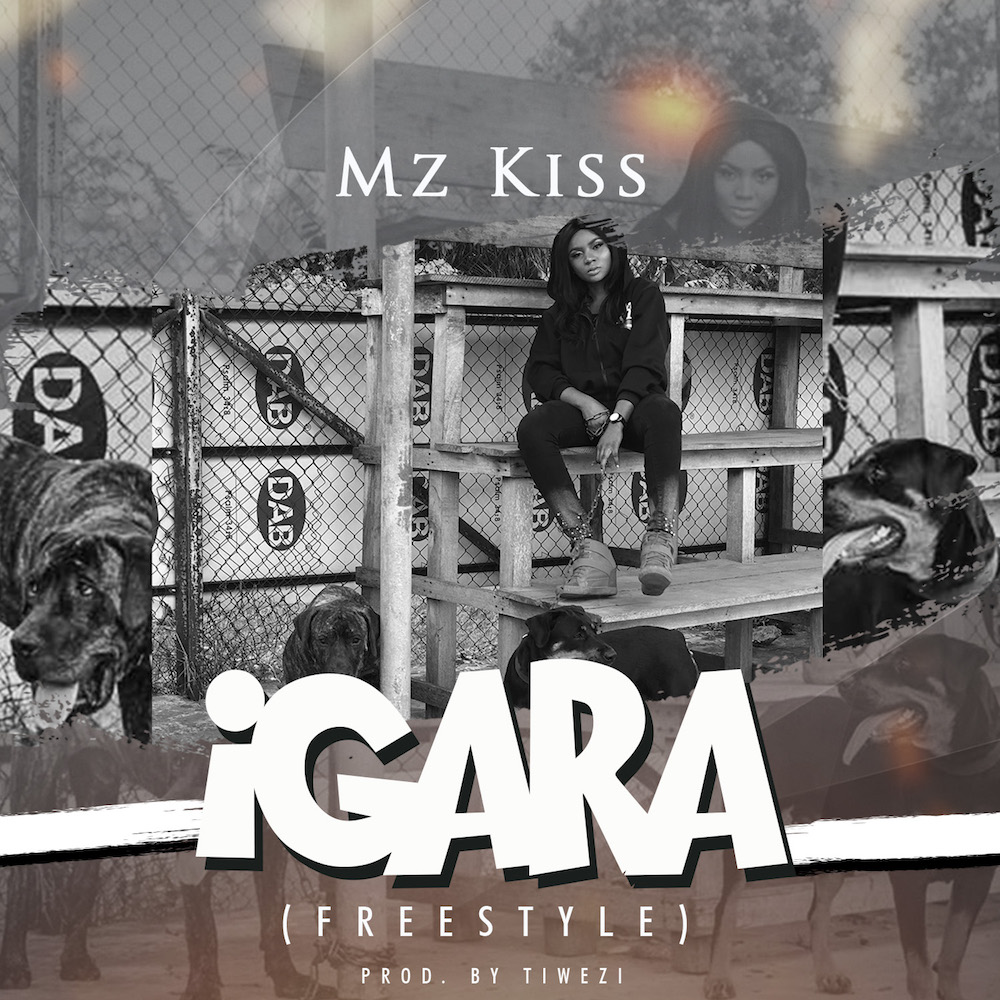 A Capital Hill Music rapper, Mz Kiss, performs Igara (Freestyle). The song serves as a reminder to her adoring fans that she plans to release a lot of new music over the holidays.
Igara (Freestyle) follows up Merule starring Slimcase, which was heard previously. Tiwezi is the man behind the camera. Explore!
Listen and share your thoughts below!