MzVee – 10 Thirty EP (Album)
10 Thirty EP (Album) by MzVee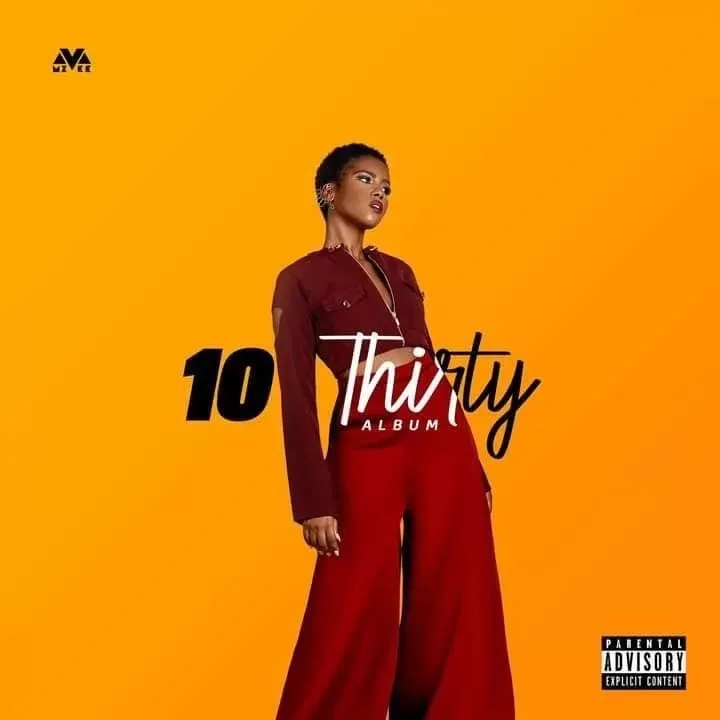 "10 Thirty" is the debut studio album by MzVee, a vocal dynamo from Ghana.
MzVee's impact on Ghanaian music is just begun, despite the fact that she is already well-known for the harmony of her lyrics in both English and the native dialect.
Recently, she sang a duet with Tiwa Savage called "Coming Home," which can also be found on their album "10 Thirty." The work of art is phenomenal in appearance and will undoubtedly serve as a source of inspiration in the coming weeks.
While MzVee's Afro-beat vocal prowess is undeniable, the studio masterpiece "10 Thirty" album only features a maximum of 10 great tracks that showcase her lyrical value as well.
Some of the artists who contributed to the project are Harmonize, Kwesi Arthur, Bella Shmurda, Kofi Kinaata, Yemi Alade, Dj Henry X, Stonebwoy, and Tiwa Savage.
MzVee – 10 Thirty EP (Album) Tracklist:
   1. MzVee – Abeg Ft. Bella Shmurda DOWNLOAD
     3. MzVee – Pull Up Ft. Stonebwoy & DJ Henry X DOWNLOAD
     5. MzVee – Dumebi Ft. Yemi Alade DOWNLOAD
     6. MzVee – Coming Home Ft. Tiwa Savage DOWNLOAD
   8. MzVee – Winner Ft. Kofi Kinaata DOWNLOAD
     9. MzVee – Something Ft. Harmonize DOWNLOAD