Nacha – Twende
Twende by Nacha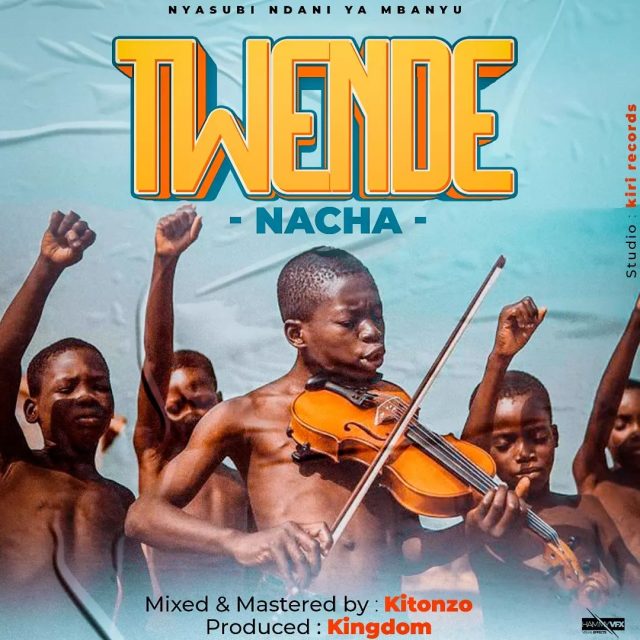 Nacha Ousam, better known by his stage name Nacha, is a Tanzanian hip-hop artist and rapper who is quickly rising to the forefront of the genre. He is back with a breathtaking banger titled "Twende."
The song is groovy, and it features fantastic and engaging lyrical content as well as beats that will hold your attention at all times.
This tune was produced by Kingdom, while Kitonzo was responsible for mixing and mastering it.
We'd like to know what you think of the song below!