Nadia Nakai – Not The Same ft. Lucasraps
Not The Same by Nadia Nakai ft. Lucasraps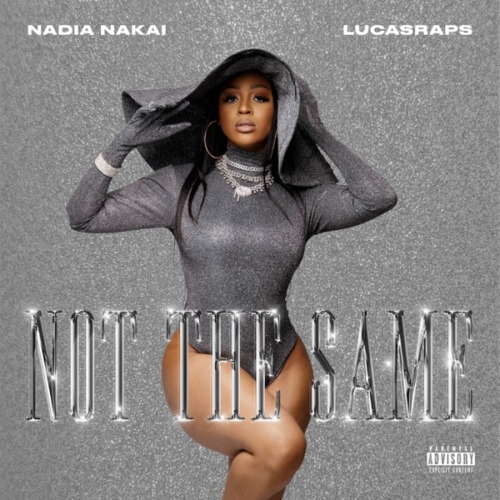 After months of anticipation, singer Nadia Nakai has finally released her new studio ballad titled "Not the Same."
Lucasraps, a phenomenal rapper and vocalist, appears on Nadia Nakai's current record.
Recently, Nadia Nakai  who has been taking a break from the music industry for some time has been working with other African celebrities in the Netflix reality series "Young, Famous, and African."
As a result, Nadia Nakai has promised to be more consistent with her sounds, as she is feeling overwhelmed.
Listen and tell us what you think in the comments section below!