Nandy – Napona Ft. Oxlade (Video)
Napona (Video) by Nandy Ft. Oxlade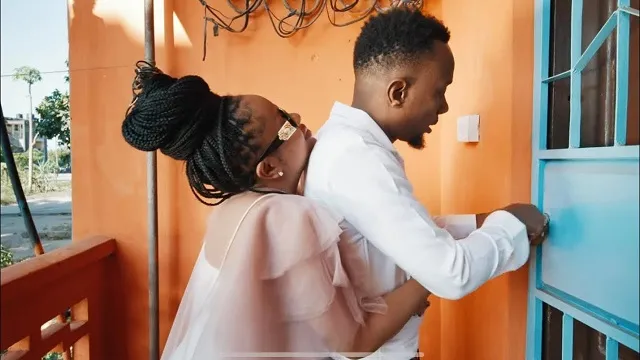 The brand new music video for Nandy, a skilled Tanzania artist's latest hit, "Napona," has been published.
Nandy's latest track "Napona" showcases the talents of Nigerian singer-songwriter Oxlade.
Her new EP, titled "Maturity," features this song.
After months of planning, Kenny directed and shot the music video in Dar es salaam, Tanzania.
Watch and share your opinions with us below!