Nasty C – Bookoo Bucks ft. Lil Gotit, Lil Keed (Video)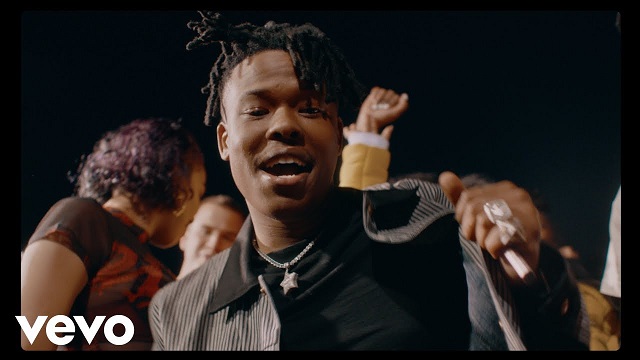 Top popular South African rap sensational, Nasty C has released the music video to his latest single titled "Bookoo Bucks".
The new song called "Bookoo Bucks" features Lil Gotit and Lil Keed and it is taken from his recent project, "Zulu Man With Some Power" album.
The new music video was shot and directed by Nasty C and co-directed by Allison Swank.
Quotable Lyrics:
Bookoo bucks (Yeah), foreign coupe rush (Yeah)
Do too much (Yeah), shop too much (Yeah)
I'm too up, I'm feelin' a rush
Haters on hush (Yeah), wrists so slush
I'm too up, with two sluts (High)
I'm too up, give two fucks (High)
Watch and enjoy "Nasty C Bookoo Bucks Video" and share your thoughts below.