Nasty C – Born To Win Ft. Emtee
Born To Win by Nasty C Ft. Emtee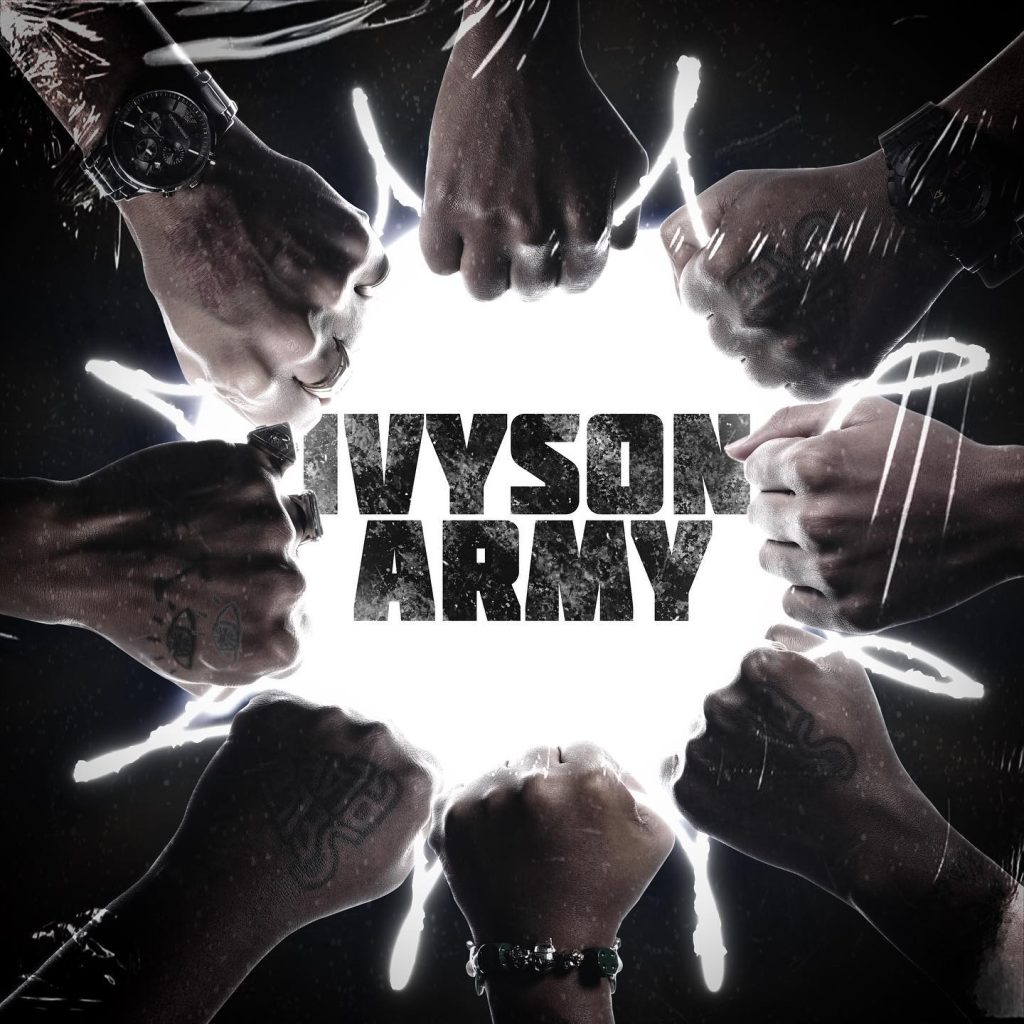 Nasty C is a top-chart South African rapper and musician, and his debut single, "Born To Win," is a rousing success.
The new song has a terrific verse from Emtee, who also contributed to the track's release.
The new song has an infectious rhythm and lyrics that will stick in your head.
As an added bonus, this incredible tune is taken from his just-released debut extended playlist titled "Ivyson Army Tour Mixtape EP."
The link below will allow you to get a copy of this upbeat song so that you can play it for your loved ones and spread some happiness.
Please give this a listen and share your thoughts on the subject below!