Nasty C – Import Ft. Crowned Yung
Import by Nasty C Ft. Crowned Yung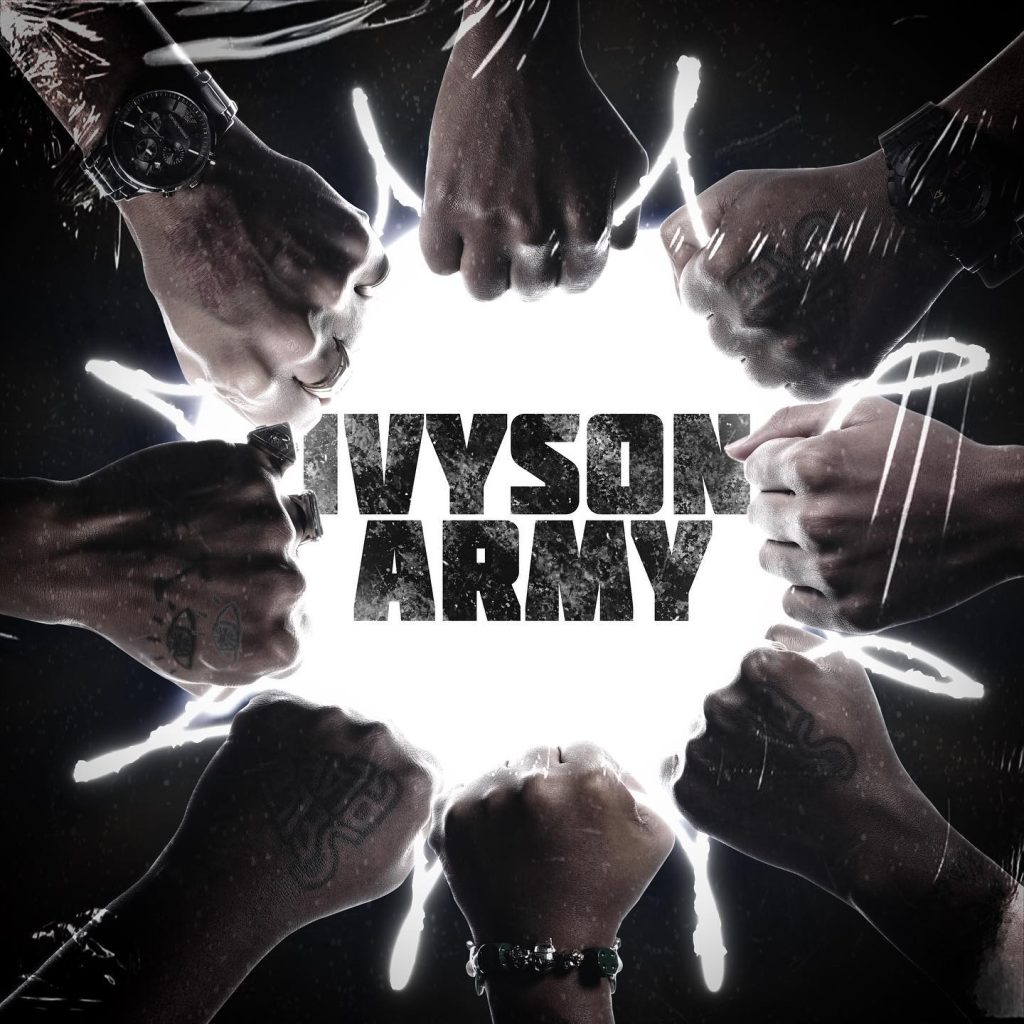 The brand new debut track by skilled South African rapper and artist Nasty C, "Import," has been a huge success.
Crowned Yung, who also helped with the new song's release, provides a great verse.
This masterpiece's ability to express profound thoughts and feelings is a result of the seamless integration of a rhythmic backbone and a range of human vocal expressions.
His debut extended playlist, named "Ivyson Army Tour Mixtape EP," dropped recently, and this fantastic song is featured on it.
The new single "Import" features a spectacular performance from the artist at the peak of their powers, and listeners are sure to be impressed.
The tune is catchy and simple enough that everyone can join in. This is a track that belongs in your collection.
Have a listen and then share your thoughts on the track down below!