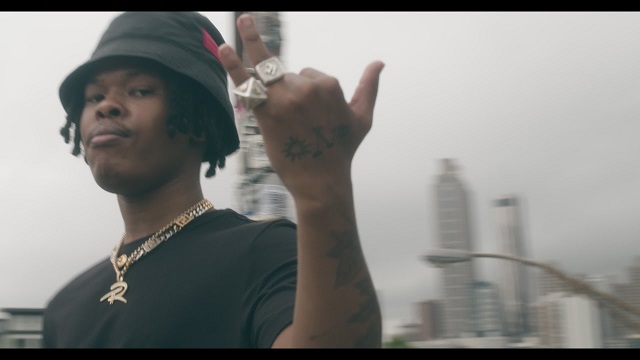 Nasty C, a South African hip-hop musician, has debuted the official video for his latest track, "Jack."
Nasty C's new song, "Jack," was featured on Ruben's podcast "Here Comes The Break" (Asante Black).
Nasty C has been slowly releasing new music after releasing his sophomore album last year. Mileslee was in charge of the video's direction.
Take a look at the video below!