Nasty C – Jack
Jack by Nasty C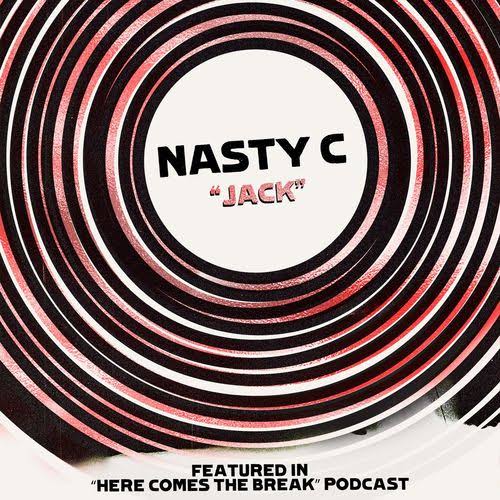 Nasty C, the South African hip-hop superstar, has released his second official tune in 2021, named "Jack."
Ruben's podcast "Here Comes The Break" included Nasty C's new track, "Jack" (Asante Black).
Here Comes the Break is a breakthrough podcast that brings real people together to talk about creativity, mental health, friendship, family, hope, and music.
This fictitious story incorporating actual interviews with new artists, hosted by Ruben (Asante Blackk), will give voice to a young creative who utilize social media platforms to spread their own thoughts.
After releasing his sophomore album last year, Nasty C has been steadily releasing new songs.
Listen and enjoy "Nasty C – Jack" below!