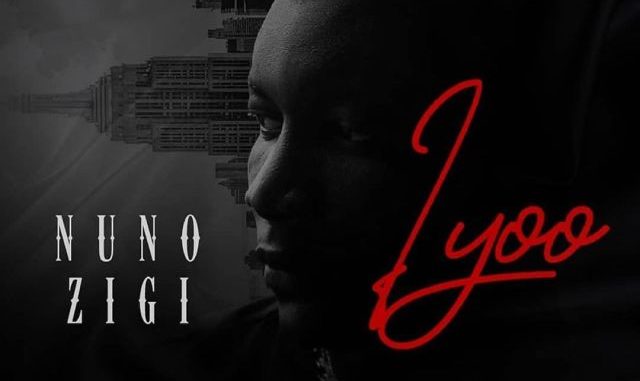 Multi-talented artist heading from Penthauze record, Nuno Zigi slides in the scene with a new groovy and amazing song titled "Iyoo".
The new song "Iyoo" is the first Nuno Zigi official song for the month.
"Iyoo" got production assistant from serial hit-makers Krizzpy & Dominion.
Listen and enjoy the unique vibes on this dope song.
Let's hear you share your thoughts with us below.