Songs
Odunsi (The Engine) – Fuji 5000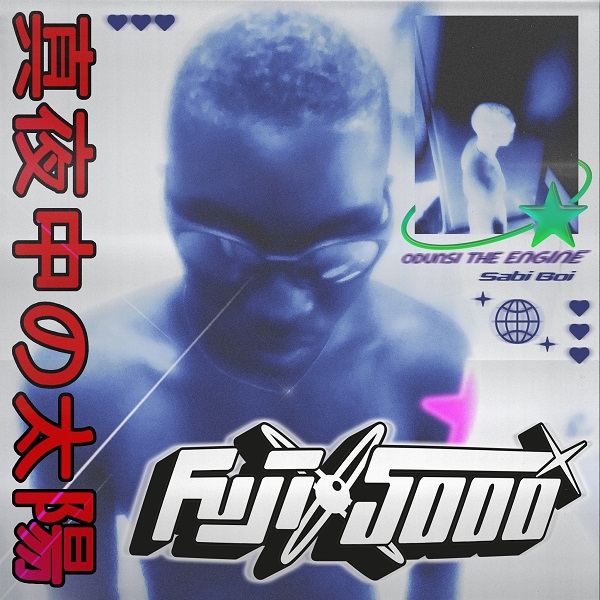 With a new single named 'Fuji 5000,' Nigerian Alté feeling, Odunsi (The Engine) breaks the long silence.
As the year steadily ends, Odunsi (The Engine) gives his fans a "Fuji 5000" yuletide record to put them on the right track.
Sliding in after his previous project, "Everything You Heard Is True" EP released a few months ago.
Listen to "Odunsi Fuji 5000" and share your thoughts:
---