OGB Recent – Choke (30BG Anthem)
Choke (30BG Anthem) by OGB Recent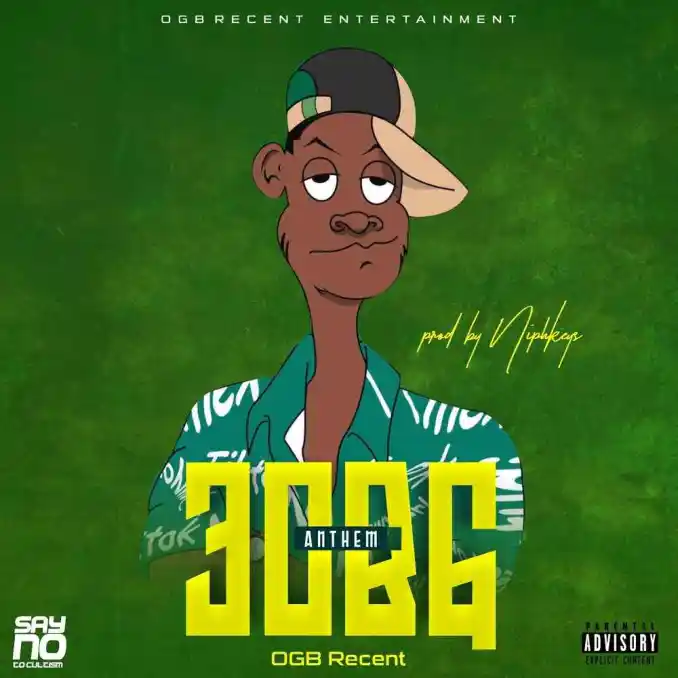 Don't miss OGB Recent's newest track, named Choke (30BG Anthem).
IG skit creator and singer Ogb Recent has released a second song of the year named "Choke" from Nigeria.
In the new record, he displays his admiration for one of his favorite music stars, Davido. The 30BG fans have a new anthem in this song.
Ogb's debut hit, "You Won Collect," was released a few months ago and is performing rather well. This, on the other hand, should be in your playlist.
What do you think of this song? Please share your thoughts in the comment section below!