OGB Recent – E Choke (30BG Anthem) (Instrumental)
E Choke (30BG Anthem) (Instrumental) by OGB Recent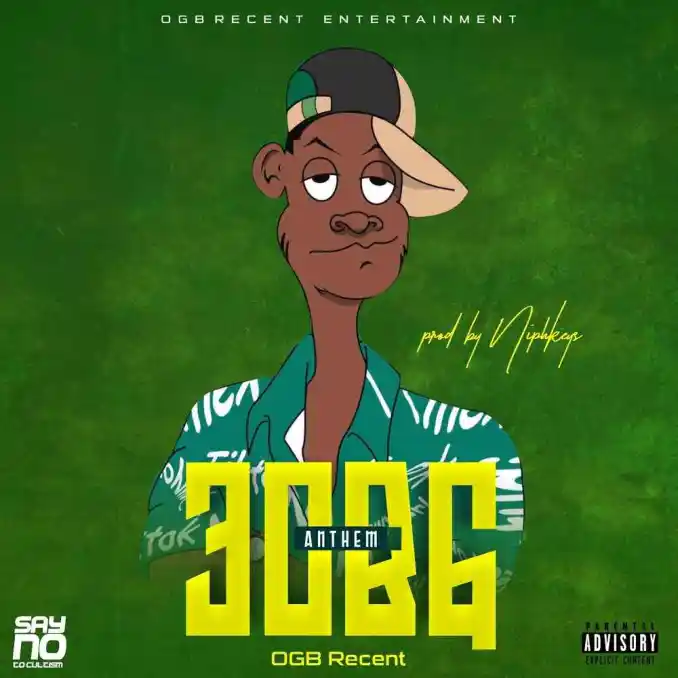 OGB Recent, a booming Nigerian artist, and well-liked Instagram comedian, has released a brand-new studio song titled "30BG Anthem" (E Choke).
Additionally, the instrumental is accessible so that you can sing along.
OGB Recent expresses his admiration for the Grammy Award-winning musician Davido, whom he considers to be his best act, in the studio song "30BG Anthem" (E Choke).
As seen by Carter Efe's prior studio song, "Machala," which reached the top place a few hours after its release, he wasn't the first one to sing for musicians.
Listen and share your thoughts with us below!
DOWNLOAD INSTRUMENTAL