Olamide – Zazoo zehh!!! ft Poco lee x portable
Zazoo zehh!!! by Olamide - ft Pocolee x portable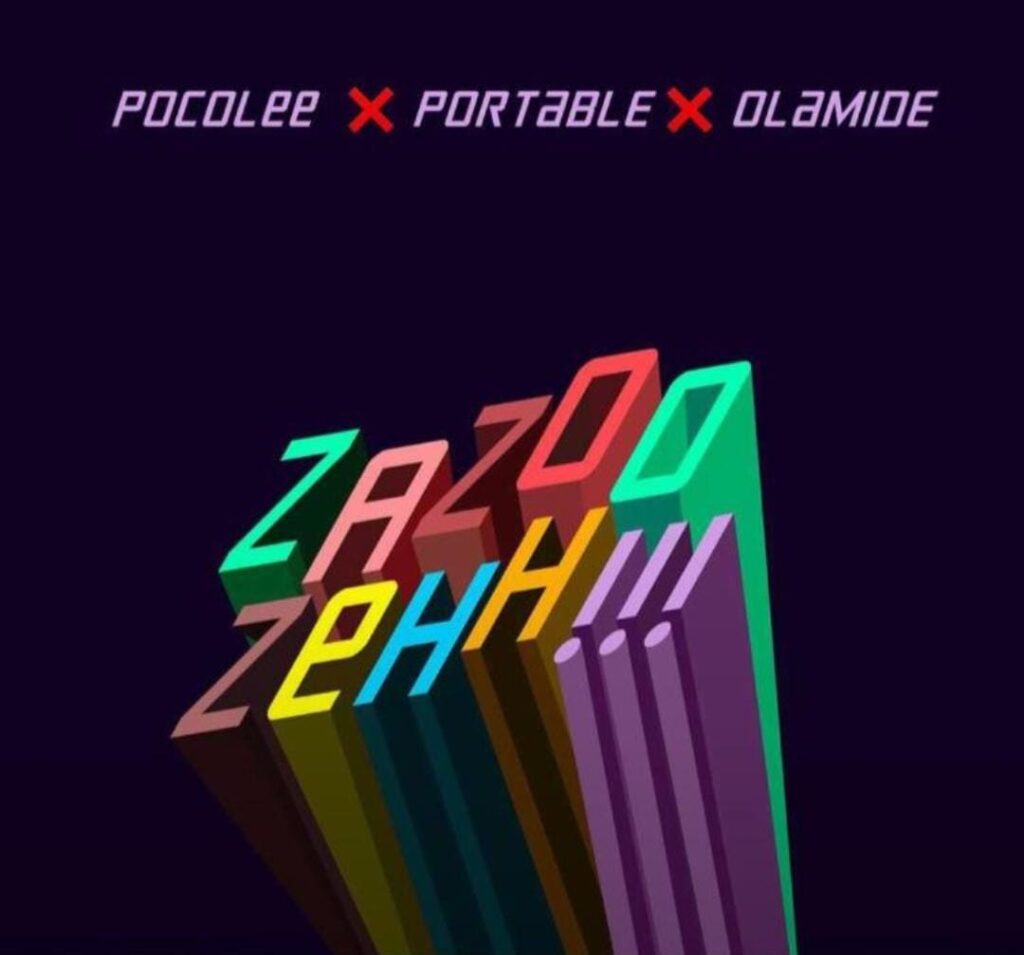 A fresh new single track named Zazu Zeh,  featuring Portable and Poco Lee, has been released by renowned artist Olamide. Zazu Zeh is composed by Portable and includes Olamide and Poco Lee.
Olamide was in charge of the composition of the track.
Last but not least, if you consider yourself to be a true fan of good and decent music, this is a beautiful song that you should include in your music library.
Consider what you've heard and share your opinions with us in the comment section below!