News
One of government official's property Burned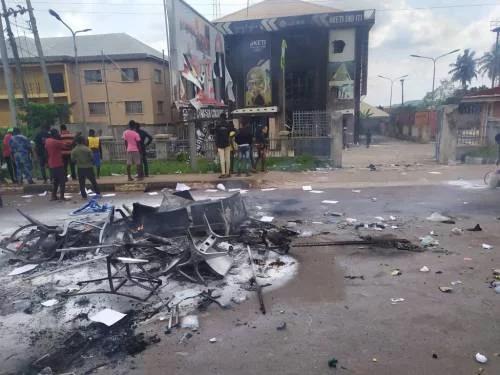 As angry mobs reputedly set the Governor's Office ablaze, the continuing crises in Nigeria begin to get hot.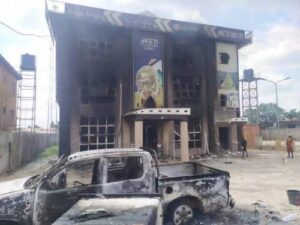 They entered the building and overwhelmed the securities with rage shrieking and burned down the office.
There was a lot of burning, to the point that a car owned by government officials was also burned and ruined.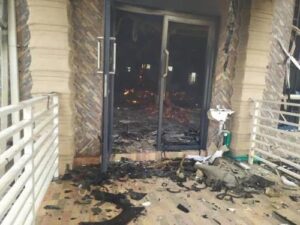 Since they are still out there burning down houses, this was grimly depicted. So far, they have even burned down enormous properties.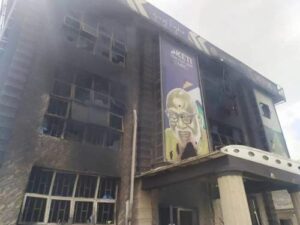 Reports also stated that these mobs are not nonviolent activists and have stated to be sent by the government, but they are not confirmed to be.
---