Oritse Femi – Awelewa Ft. Banty
Awelewa by Oritse Femi Ft. Banty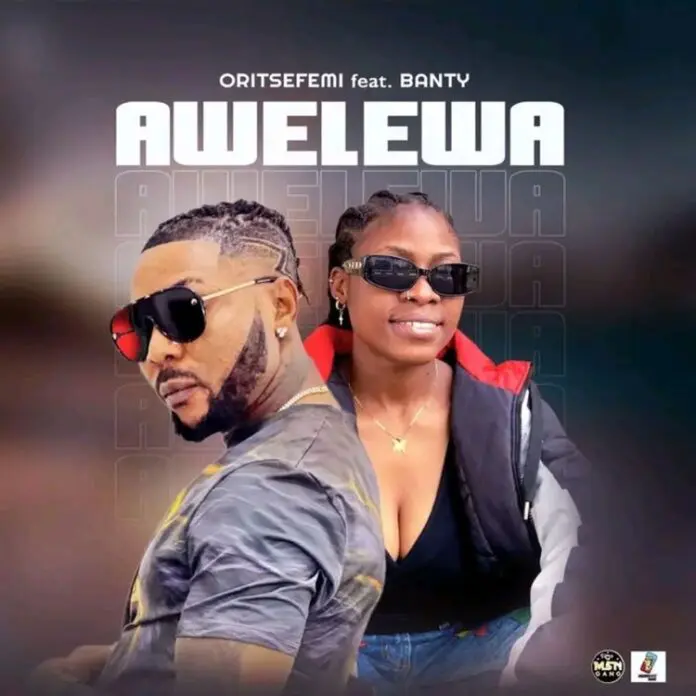 Oritse Femi, a phenomenally talented singer, composer, and entertainer from Nigeria enters the music area with the mind-blowing track "Awelewa."
He mentioned the tones and skills of popular Nigerian singer Banty in this context.
The enchanting tune is an astonishing piece of music, and he maintains it at one hundred percent in order to excite his supporters and fans.
This is a fantastic song that we think you'll really enjoy, therefore we recommend adding it to your playlist.
Listen, and then tell us what you think in the comments below!