Oritse Femi – Cha Kam
Cha Kam by Oritse Femi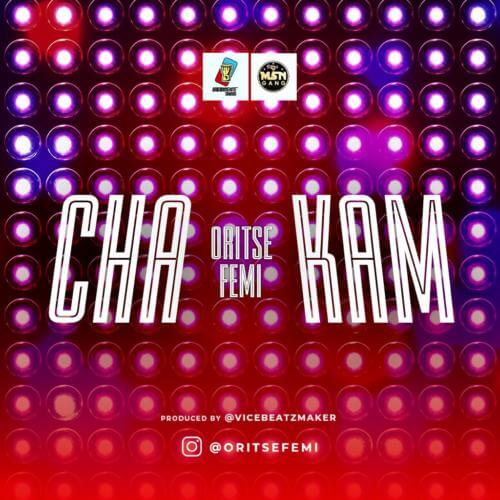 Oritse Femi, of MSN Gang and Arogumenite Records, sings "Cha Kam" on the track. A digital version of the album was made available on April 25th, 2019.
ViceBeatz produced 'Cha Kam', his third release of the year, following 'Parmanent' and 'Dey Your Own'. Enjoy!
Listen and share your thoughts below!