Oritse Femi – Dey Your Own
Dey Your Own by Oritse Femi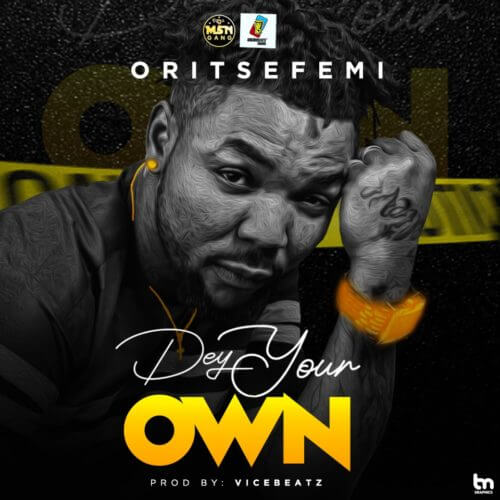 Oritse Femi, a member of the MSN Gang and Arogumenite Sound, has released a song titled "Dey Your Own." Released on the 13th of April, 2019.
Vice Beatz handled the production on this one. This song, which combines Igbo and Pidgin English seamlessly, was written by Oritse Femi and features Fiokee on guitar. Enjoy!
Listen and share your thoughts below!