Otigba Agulu – Odogwu Di N'Obi ft. Kcee
Odogwu Di N'Obi by Otigba Agulu ft. Kcee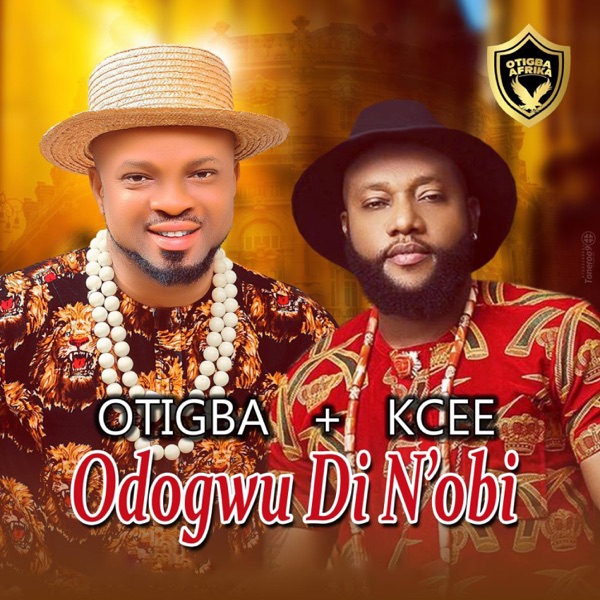 Otigba Agulu, a talented Nigerian singer and composer, has released a new track named "Odogwu Di N'Obi." Kcee, a vocalist, is featured in the song.
Danny Blaze was in charge of the song's production. The new song is a follow-up to his previously released hit, "Ubi Ego," which featured Flavour.
Listen and enjoy "Otigba Agulu – Odogwu Di N'Obi ft. Kcee" and feel free to share your thoughts with us below!