Paragon QTM – Makaveli
Makaveli by Paragon QTM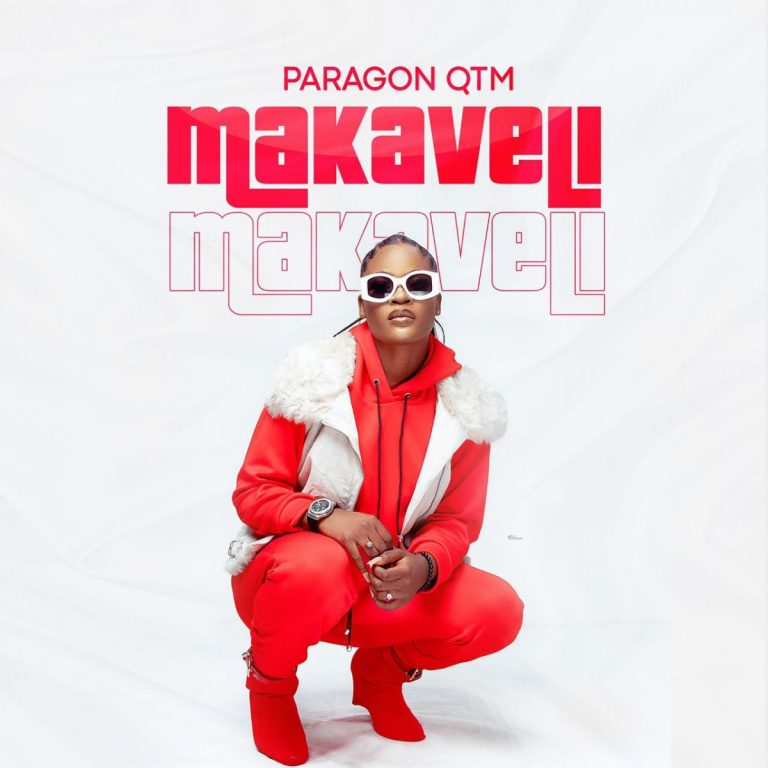 Patience, Okonkwo Chikodili, better known as Paragon QTM, is a Nigerian recording and performing female rap sensation from Enugu State.
Paragon QTM is an undeniably consistent Femcee who consistently delivers amazing tunes to her followers. The Ndeeri crooner starts the year off with a heartfelt single titled "Makaveli."
Listen and share your thoughts with us in the comment section below!