Paragon QTM – Para Ft. Zoro & Mr Raw
Para by Paragon QTM Ft. Zoro & Mr Raw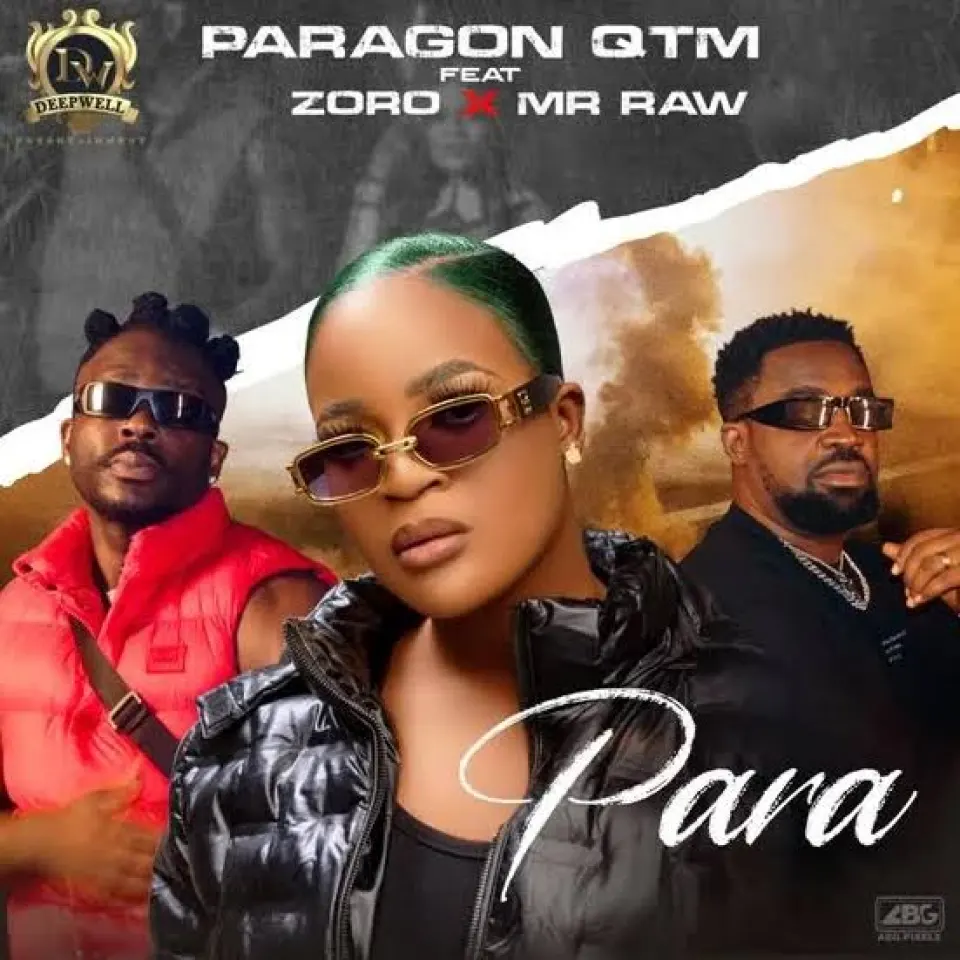 Paragon QTM is a multi-talented Nigerian rapper from the East Side who has released a brand new single which she tagged "Para." 
Zoro and Mr. Raw lend their voices to the song, which is produced by Paragon QTM, in order to make it an impressive one.
With her trademark Igbo flows and her indigenous rap style, Paragon QTM delivers another hard-hitting track aptly named "Para."
Since graduating from college, the rapper has been hard at work driving her music to the top of the charts.
Kezyklef, a talented beat maker, completed and polished the "Para" music production.
Here is a link to the song, which you should definitely download and play for your friends.
Please have a listen and leave your comments below!