Paul Cleverlee – Better speaker Ft Portable
Better speaker by Paul Cleverlee ft Portable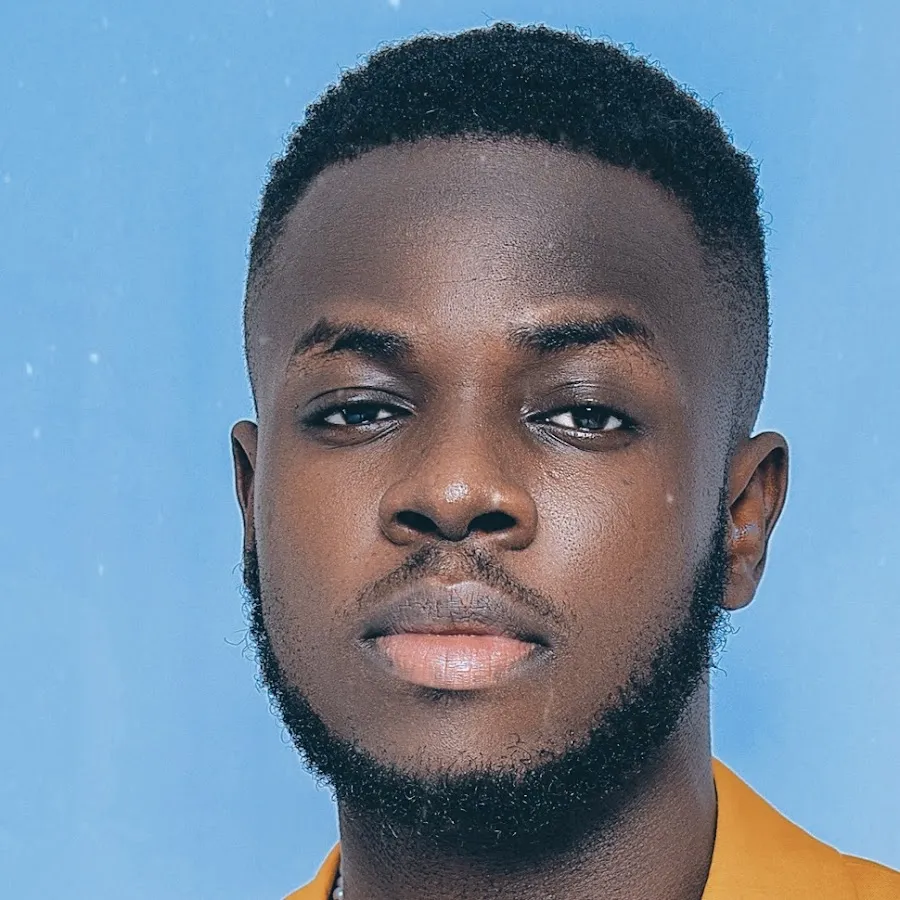 Paul Cleverlee, a very skilled and spectacular artist and performer makes his musical debut with a brand new wonderful song titled "Better Speaker," featuring the talented Zeh Nation boss and artist, Portable.
This is a very unique melody that you should not overlook.
Let us know what you think in the comments section below!
DOWNLOAD MP3