Payroll – Ori (Remix) Ft. 9ice
Ori (Remix) by Payroll & 9ice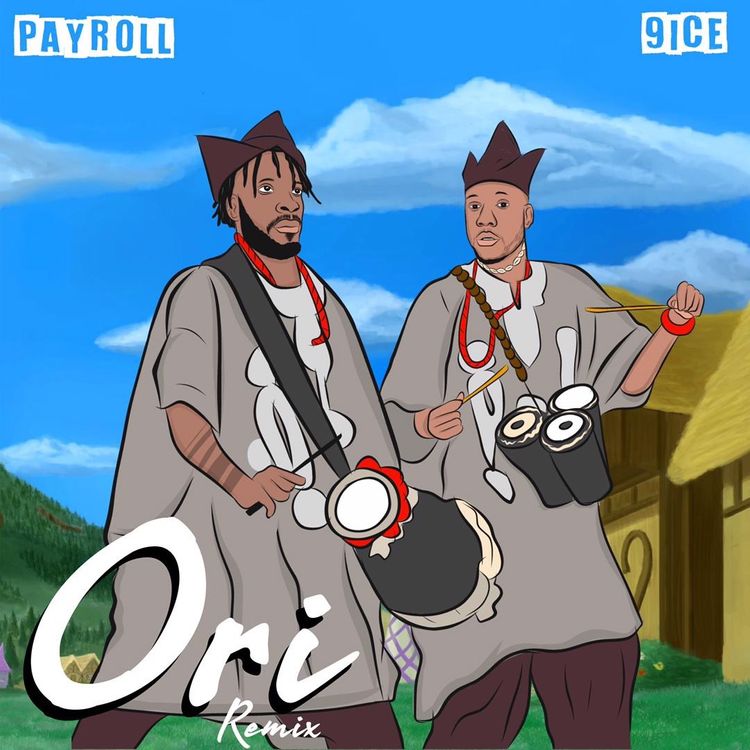 Payroll, the CEO of Sight Entertainment Empire, has released another great soundtrack named "Ori Remix," which features 9ice.
Payroll, whose actual name is Adeleke Owolade, is a Nigerian music artist from the Ile Ife region of Nigeria. After the release of his debut song, "VIP," in 2015, his career took off. Payroll has subsequently gone on to release four more singles and become the CEO of Sight Entertainment Empire. The young musician has a remarkable ability to blend Afrobeats with other musical genres to create his own distinctive sound.
Solshyne is also credited with the production.
Listen in and let us know what you think in the comments section!