Pc Lapez – All Will Be Well ft. The Cavemen
All Will Be Well by Pc Lapez – ft. The Cavemen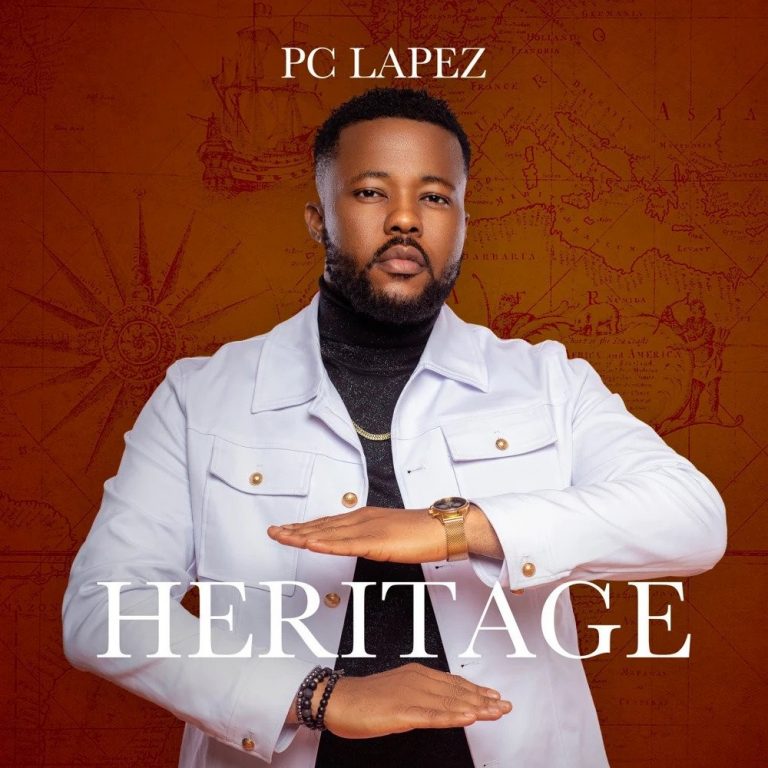 Nigerian Fast-rising artist and amazing stage performer who goes by the name Pc Lapez is now out with a new dope song titled "All Will Be Well".
From his recently released Heritage Album, Pc Lapez has delivered a brand new amazing song named "All Will Be Well," which features highlife combo, The Cavemen, as the featured vocalist.
Listen and share your thoughts with us in the comment section below!