Pc Lapez – Better Woman ft. Umu Obiligbo
Better Woman by Pc Lapez – ft. Umu Obiligbo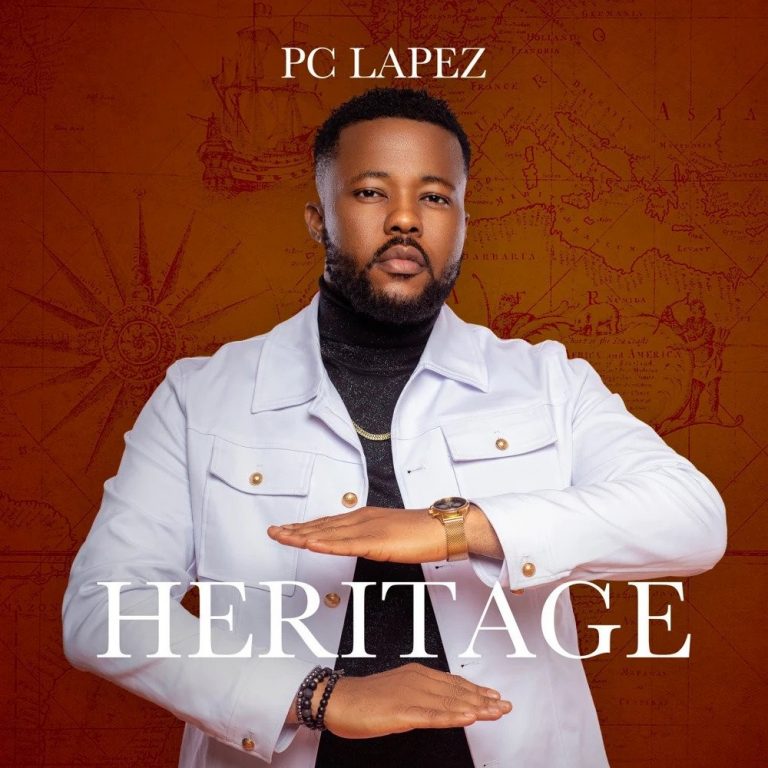 With the release of his new single, called "Better Woman," Pc Lapez, a rapidly rising Nigerian vocalist and outstanding gigging musician, unleashed the new killer tune which features Umu Obiligbo.
Lapez performs "Better Woman," a brand new wonderful song off his just-released Heritage Album, which is available digitally. This song was inspired by the Heritage Album, which was released earlier this week and includes the song "Better Woman."
Listen and share your thoughts with us in the comment section below!