Phyno – Full Current ft. Tekno
Full Current by Phyno ft. Tekno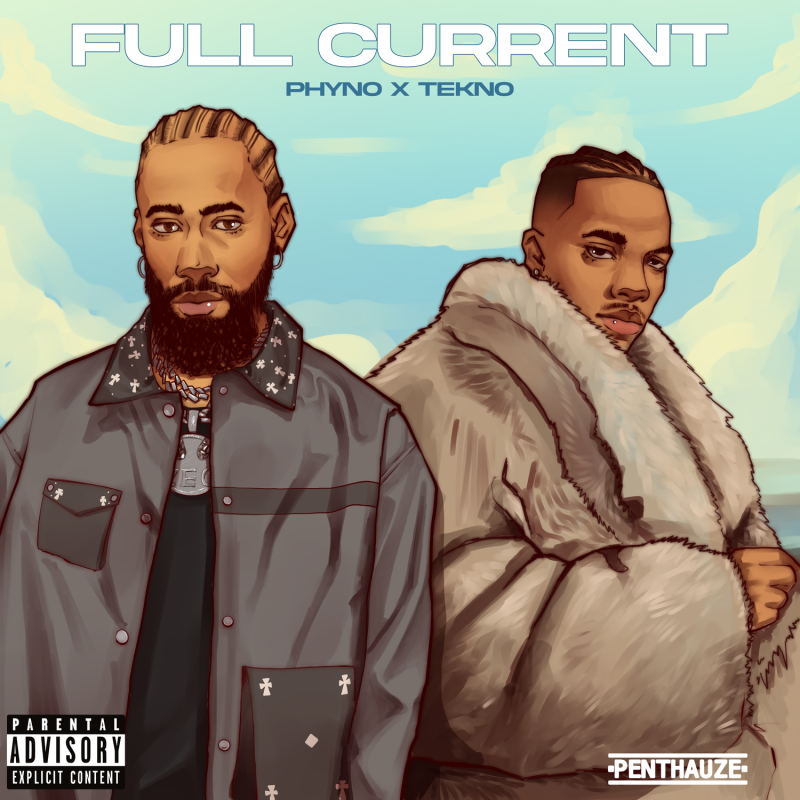 Phyno, an indigenous rapper and musician from Nigeria, has just released his fresh new single, "Full Current," which is shaping up to be a hit in the music industry.
Phyno sought the vocal aid of Nigerian singer Tekno for the music "Full Current," and Tekno delivered an amazing verse to the song.
There is no question in anyone's mind that the song is a masterpiece, and that it is a perfect example of what high-quality music should sound like.
You may grab the music from the link below, and if it's any good, you should definitely let your friends know how much you love it.
Listen and share your views with us below!