Phyno – Iwa ft. Tekno
Iwa by Phyno - ft. Tekno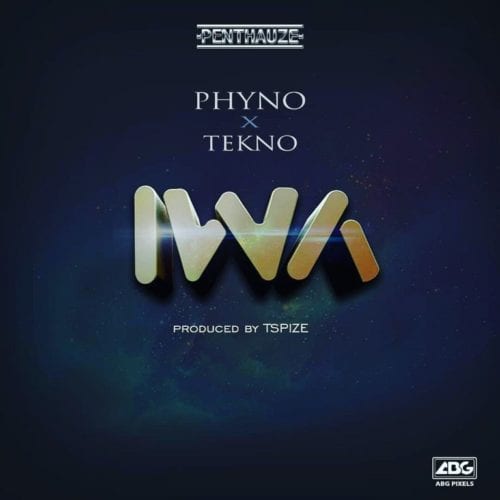 Iwa is a song by Phyno, a rapper from PentHauze. Tekno, an MMMG singer, and producer, is featured on the track.
The song follows on from the popularity of Fuwa Sewa. TSpize, the usual suspect, created Iwa.
This was a fantastic collaboration between Phyno and Tekno.
Listen and enjoy "Phyno – Iwa ft. Tekno" below!